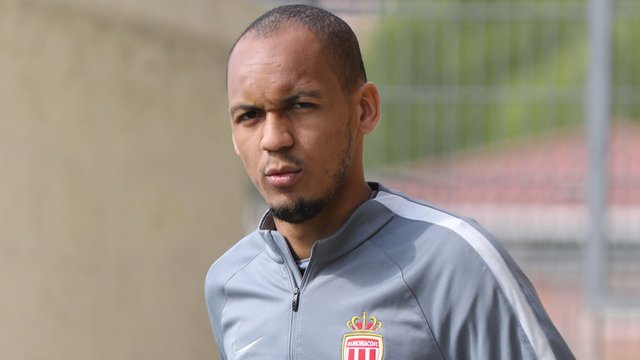 Liverpool have completed the £43.7m signing of Monaco midfielder Fabinho on a four-year deal.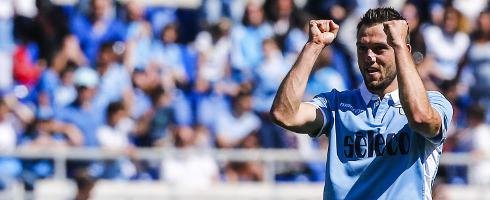 Lazio defender Stefan de Vrij confirms he's signed a pre-contract agreement with Inter for next season.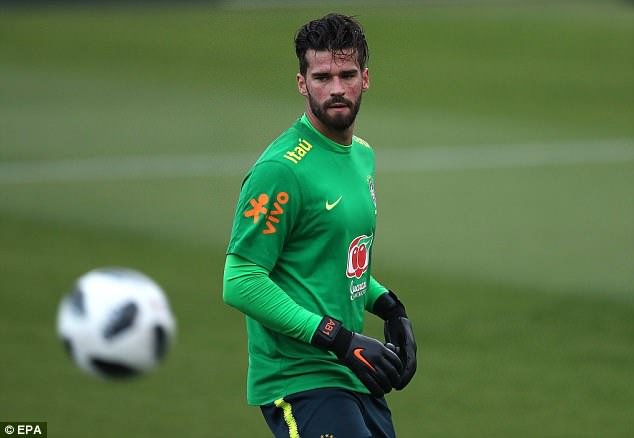 Liverpool to take advantage of Roma's financial issues and tempt them with £60m for goalkeeper Alisson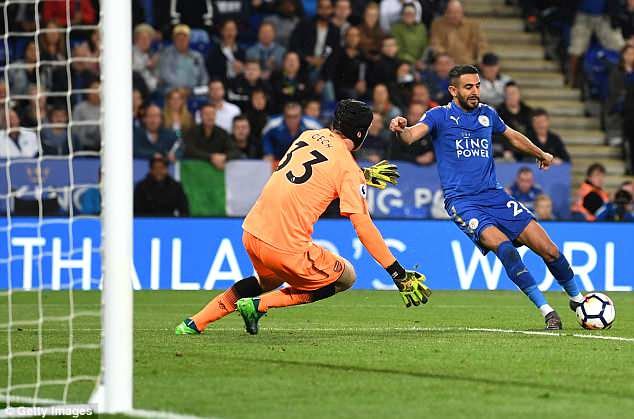 Manchester City close in on £75m Riyad Mahrez as Pep Guardiola eyes early deals for champions
Bullshit Time: 
Fabinho, 24 years old, 188cm, 78kg, has 7 goals and 3 assists this season in Ligue 1 for Monaco.
Stefan De Vrij, 26 years old, 189cm, 78kg, center-back, has 6 goals and 1 assist this season in Serie A for Lazio.
Alisson will be a good choice for Liverpool. £60m isn't bad for PL team, plus, they got Salah with only £36.9m last year.You can't just keep raping Roma.
He has the skill which City needs. City needs more players with great dribbling skill when they against 9-man defense. He is worth £75m in PL, and he is 27 years old which is golden age for soccer.