2018/2019 English Premier League: Manchester United 2 : 1 Leicester City 2018-08-11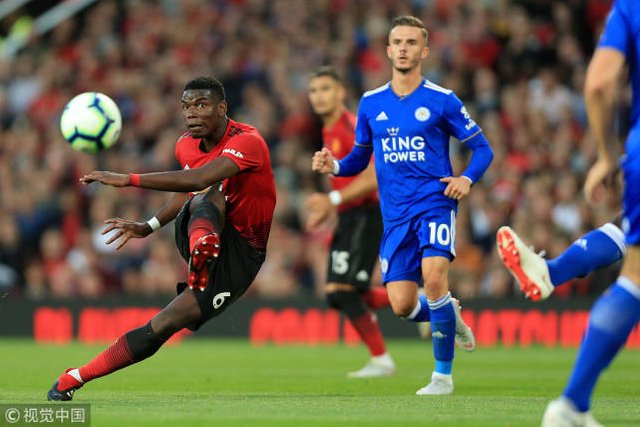 Paul Pogba and Luke Shaw scored as Manchester City beat Leicester City 2-1 to open the 2018-19 Premier League season at Old Trafford on Friday night.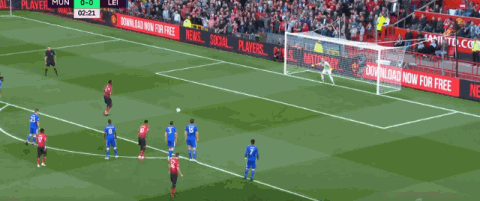 3': Paul Pogba scores a goal.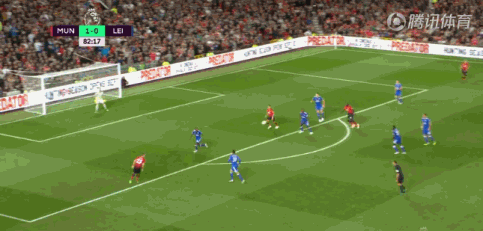 83': Luke Shaw scores a goal, assisted by Juan Mata.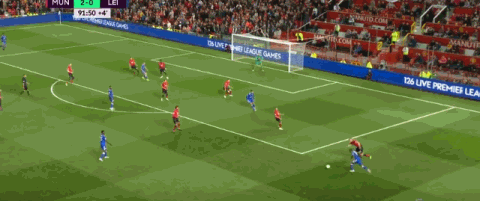 90'+2': Jamie Vardy scores a goal.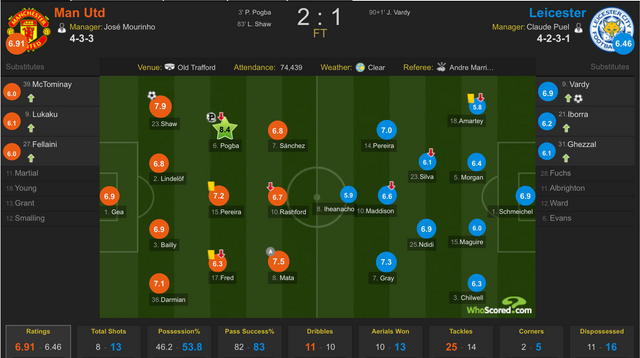 Bullshit Time: 
After watching Man United first game of this season, I have a feeling that they won't have much chance of wining the title this season. Jose will have a hard season coming.
Leicester played well after they lost their key player Mahrez before the season started. They were able to create several good chances when they facing Man United whose boss value defense a lot.
Man of the match: Paul Pogba, 25 years old, 191cm, 84kg, has one goal in English Premier League this season.