Gravity light - a new invention that can help whom doesn't still have electricity
One of the greatest inventions I think is ever Invented is the Gravity Light, This uses gravity to, you guessed it, create light. This great product can be used in third world countries where access to electricity is low and many people cannot afford electricity and/or light bulbs. This is a very, very cost effective method of creating light using just gravity.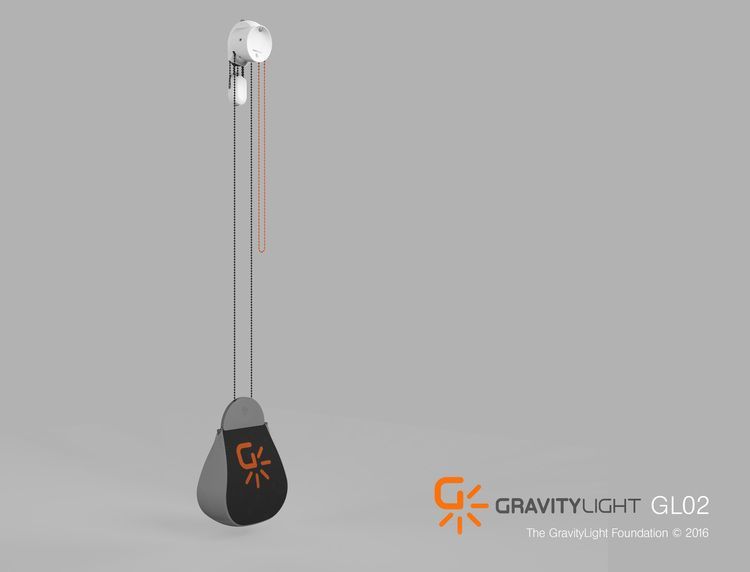 How it works
There is a drop of 6 ft from a 12 kilogram weight. This weight gets lifted up and once hoisted up it falls down very slowly at around 1mm per second. This movement gives a gear energy, which then moves slowly with very high force. Then a gear train converts the energy into very quick but low force energy. This generates 1/10 of a watt, which powers an led, this creates a light 5x brighter than a lamp. Once the bag hits the floor, you bring it up again and the process restarts.
How this can help people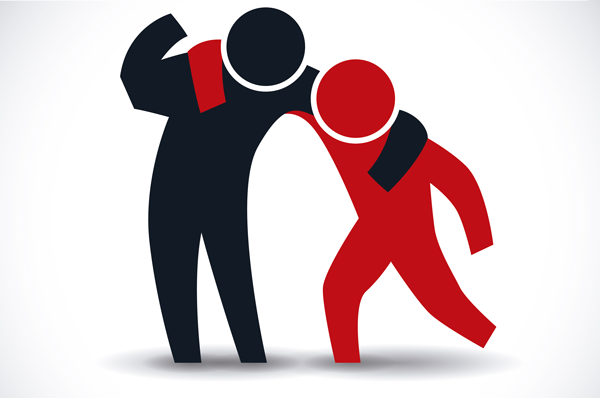 Say you were a poor family in a remote part of some third world country. You most likely would not have enough money to feed yourself, beside caring about electricity. You would still be a human and that means that in dark conditions you would not be able to see, and you can't just adapt to see in the dark just like that. So you would need a source of light. Sure you could buy a lamp. But this would be very dim compared to the Gravity Light. The gravity light as mentioned gives 5x the light of a lamp and you do not need dangerous fluids such as kerosene. There would be little to no fire hazards and all you would have to do is pick up the weight and take it to the right height once done. This would be far better than having to buy kerosene, change wicks and keep on buying lamps.
How long does it last?
The main time frame is around 30 minutes but this also depends on the height in which the Gravity light was positioned, if it is higher up then that means you can be looking towards 35 - 40 minutes whereas if it were lower it would be around 20-25. The time is actually really good considering all you are doing is pulling a 12 kg weight up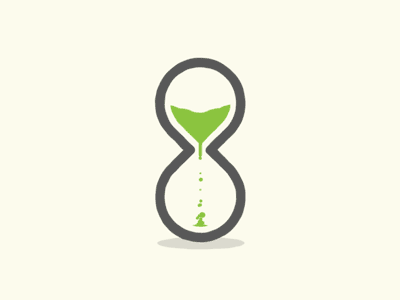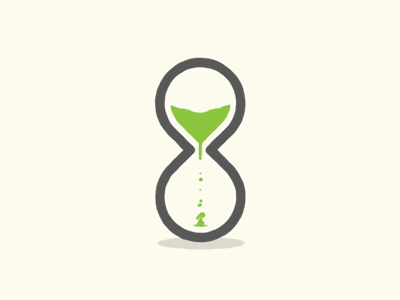 How much does it cost?
unsurprisingly, the price is very low as the product was made for third world countries and it comes in at only £3 or 5 dollars. This is a good price for say that family I was talking about as $5 for a light that will most likely last you 2+ years and you don't have to pay for electricity is very good.
Conclusion
All in all I believe that this is a very good product and should be made available to everyone that needs this and also to those people that maybe cannot even afford lighting or electronics. I really hope you enjoyed. Thank you!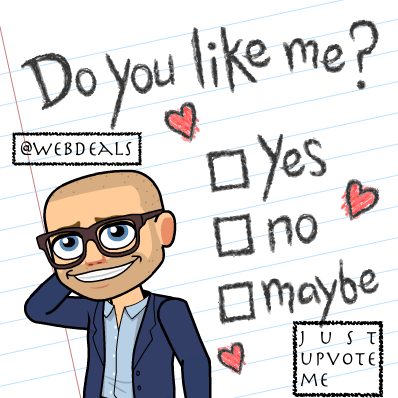 ]