Like almost anything, people try to turn big business decisions into something to rant about on Facebook. Just today, the NFL announced they would ban kneeling before the national anthem.  The decision was made by all the owners and from a business point of view... it is a good one.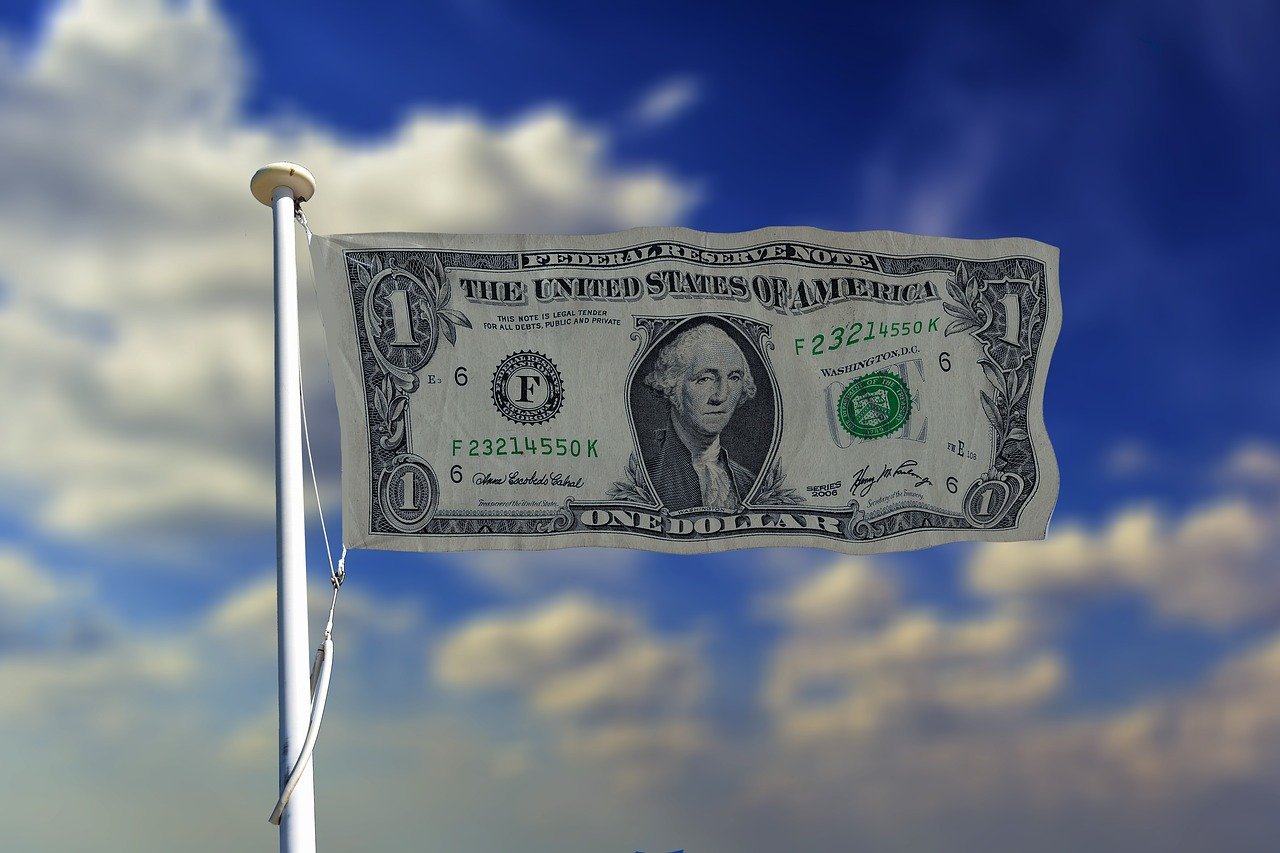 (Source)
You can read the full story here.
In my humble opinion, I believe the owners had no other choice because it was hurting the brand. The NFL is quickly becoming a stage for activism and not a stage for sports entertainment. All of the political back and forth that the players have been involved in, has sparked a lot of great conversations and raise awareness to major issues. It has also hurt the bottom line.
Viewership has been declining over the last three seasons and the NFL risks losing more if they didn't do something. Football is an American sport and for many people, not standing for the anthem is disrespectful. Many of those same people tune in Sunday to watch.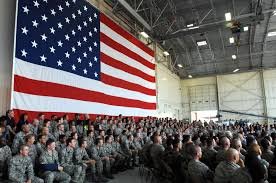 Picture of troops watching the NFL on Luke Air Force base. (Source)
On the other side... Banning the kneeling may make some people mad that enjoy the freedom of speech the NFL has allowed.
The thing is, the NFL is a business and the owners are there to make money. If they allow players to distract from the game because of a social or political agenda, then they are doing a disservice to the league and the business. The right move was to ban it and move on. Let the players find other ways to support their causes. The NFL already gives the players a huge platform to grow their fanbase and get national exposure. They can use that to then push causes. 
I don't think we should expect businesses to make decisions to further social and political causes. We should expect businesses to make decisions based on money.  On the other hand, we should spend our time and money with businesses that we believe in.
I for one, have given up the NFL and they don't get any of my money. That being said, I clearly see why they banned kneeling and it makes good business sense. The real question is, will it help with the slacking viewership or do they have a much bigger problem on their hands?
Let me know your thoughts in the comments below.
Thanks for reading.