In Österreich sind am Sonntag Wahlen. Zwei mutige Österreicher haben jetzt Videos über die ÖVP im Rezo-Style gemacht und rechnen auch mit der neuen Volkspartei ab. Die Videos sind sehr gut recherchiert und zeigen unter anderem wie die ÖVP bei der Wahlkampffinanzierung schwere Fouls begangen haben (Überschreitung der Wahlkampfobergrenze um fast das Doppelte und Stückelung von Parteispenden, damit sie nicht dem Rechnungshof gemeldet werden müssen) und in Sachen Umweltschutz, Bildung und soziale Gerechtigkeit underperformt haben.
📽 Die echte Zerstörung der ÖVP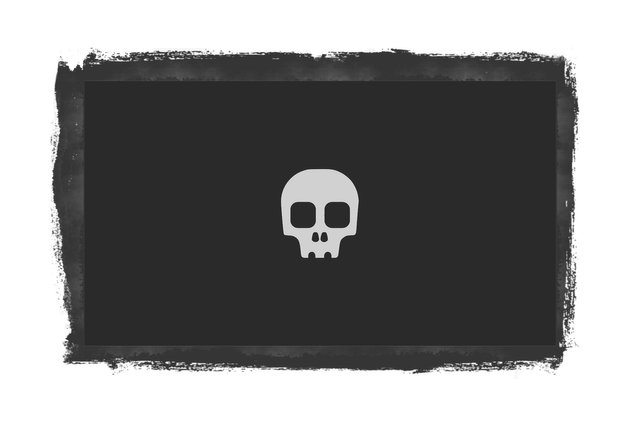 English
There are elections in Austria on Sunday. Two brave Austrians have now made videos about the people's party ÖVP, which has been in government for the last decades. The videos are very well researched and show, among other things, how the ÖVP committed serious fouls in the previous election campaign (exceeding the allowed upper limit of the election campaign budget and concealing party donations by splitting them up into several junks) and underperformed in matters of environmental protection, education and social issues.
📽 Die echte Zerstörung der ÖVP
Live your Secrets and Steem Prosper 🔥
xx Viki @vikisecrets