Netflix has the major hitmakers on their team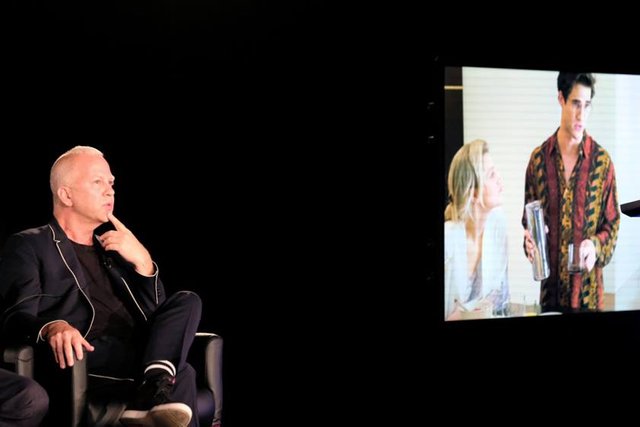 Ryan Murphy is moving to Netflix. The five-year deal is worth up to $300 million, The New York Times reports, making it one of the largest ever for a TV producer. The force behind "Glee" and "American Horror Story" will move to the streaming service in July, when his contract with 21st Century Fox ends. Netflix's move is a blow not only to Fox but also Disney, which has agreed to acquire most of 21st Century Fox's business for $52.4 billion. Netflix inked a $100 million deal with Shonda Rhimes, creator of hits such as "Scandal" and "Grey's Anatomy," in August. • Share your thoughts: #Netflix.
Maybe one day we can pay with Steem!