VHCEx Newsflash and market sentiment overview
Market sentiment: what comes next?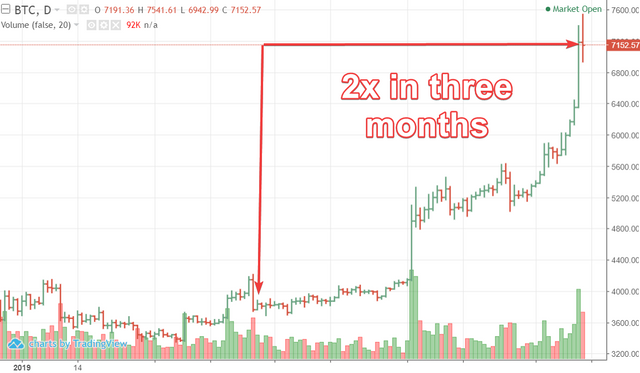 Yes, we've waited for it long enough and everybody is going completely nuts about what's been happening to Bitcoin for the last week. Even our most optimistic forecasts didn't see a pump like this to come so early and instantly. Hopefully, all VHCEx traders managed to settle in BTC from USD before it all began. Now, let's take a look at what actually happened and what we can expect in the nearest future.
BTC is officially parabolic. Beware the vertical parabolic advance; it's gone further than ANYONE expected on first push but just hit the next major roadblock.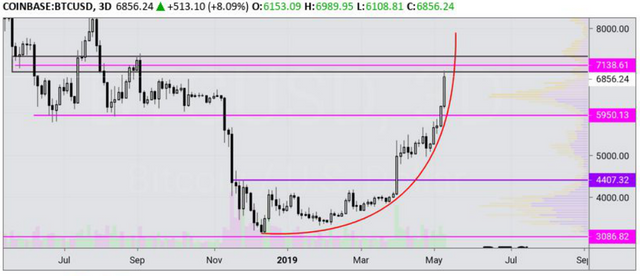 This is INCREDIBLY bullish news for the market with billions coming into the sector 🚀, as soon as BTC slows down alts will begin to rocket.
ETH has been holding steady and almost ready to follow, look to the major alts first.
LTC, ETH, BCH, ETC first then rapidly down the chain.
News update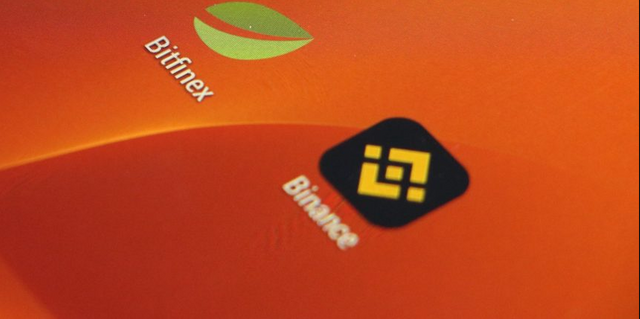 CoinMarketCap has excluded BTC trading price of Bitfinex on their site. Currently, CMC hasn't commented on the exclusion. On a side note, a memorandum of NYAG has demanded both Bitfinex and Tether to disclose the deal documents.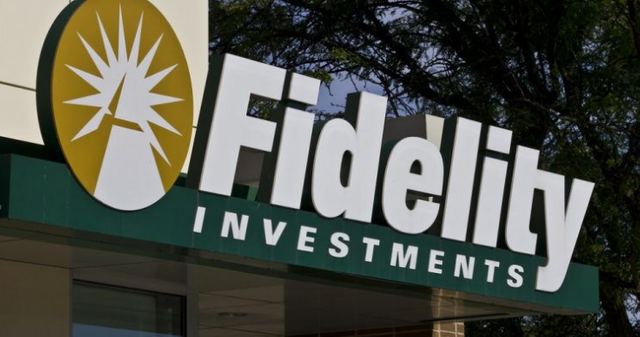 An anonymous source told Bloomberg that Fidelity will be rolling out BTC trading for institutions in the upcoming weeks. However, further details about the operation are not disclosed.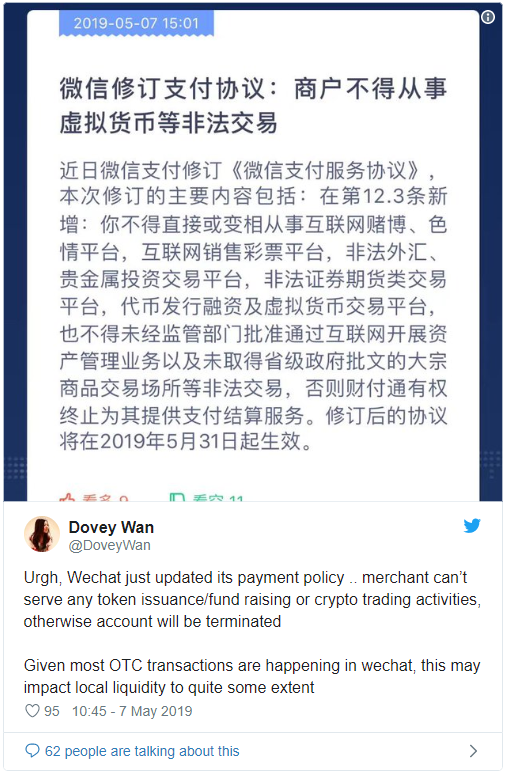 According to a tweet by Dovey Wan, WeChat has recently updated the payment policy. In this policy, any accounts which have crypto-related activities will be terminated immediately. This could impact liquidity on WeChat crypto OTC. On a side note, CZ made a comment in the tweet saying that this will be a great step for people to move to crypto as there are no censorships.

The Financial Crimes Enforcement Network recently published new guidance on Thursday. The instruction introduces what can be called as a money transmitter. In section 4.4, page 18, the guidance explains "when DApps perform money transmission, the definition of money transmitter will apply to the DApp, the owners/operators of the DApp, or both." which means users can be money transmitters as "An owner/operator of a DApp may deploy it to perform a wide variety of functions, including acting as an unincorporated organization, such as a software agent to provide financial services"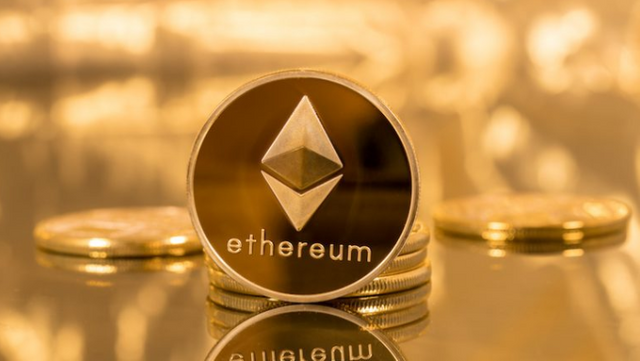 Prysmatic Lab recently announced the launch of Ethereum proof-of-stake testnet. Currently, Ethereum 2.0 doesn't have smart contract nor EVM-related functionality. Additionally, this testnet is not created for the mass which means only some people can become the validators for the network.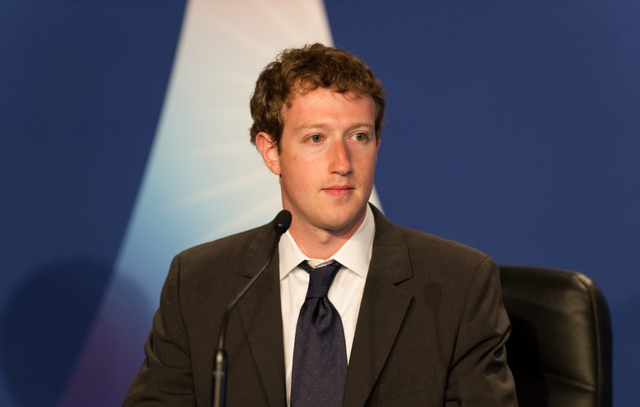 Project Libra, the possible key to drive crypto mass adoption has caught the attention of the US Senate. In a recent letter to FB, 2 US Senators concern about various issues of the project including privacy, how this project would work and how it will meet legal requirements, thus demanding for the answers for those questions.
Thank you for your time,
trade safe at VHCEx