Large scale billboard banners warning of the risks of vaccinations have been put up in New Jersey, Boston, Massachusetts, Syracuse, New York, and Middletown, Connecticut following the death of a child, apparently from a reaction to vaccinations.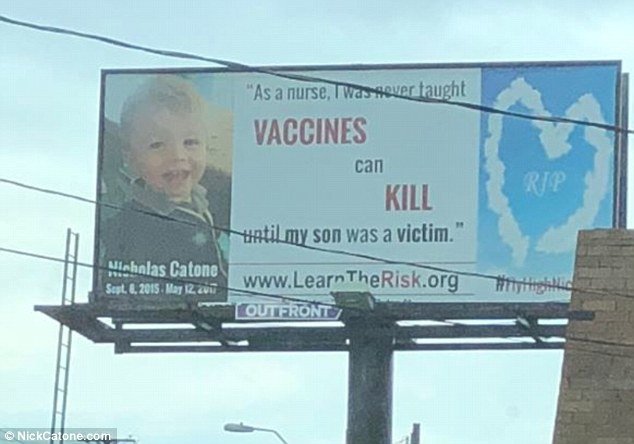 source: Daily Mail
As I have covered many times, there are serious flaws in the logic behind vaccine science and the fact that so many blindly and naively believe that they are entirely safe, while the evidence shows contrary - is alarming. Billions of dollars have been paid out to families of victims of vaccine injury and death attributed to vaccination, yet are we generally informed of this? No. Usually such information tends to have to come from 'cooky conspiracy theorists' who have the crazy idea that paying attention to government statistics and the safety inserts in vaccines might show something that contradicts the mainstream narrative.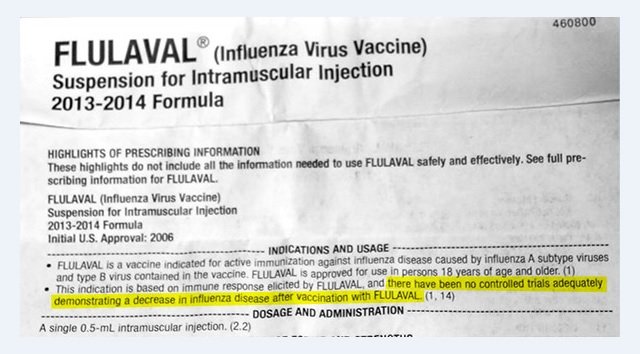 I recently made a post that appears to use the US government's own figures to show that there is greater risk from the measles vaccine than there is from measles and while some might say that the risk of measles is low due to the effectiveness of the vaccines (how exactly can a method of healing be effective if it kills?!) - the reality is that the records of disease incidence for measles (along with many other vaccinated diseases) show that the levels of the disease were nose diving BEFORE the introduction of the vaccine in the last century and that the vaccine's introduction doesn't really make much of a marked change in the rate of reduction.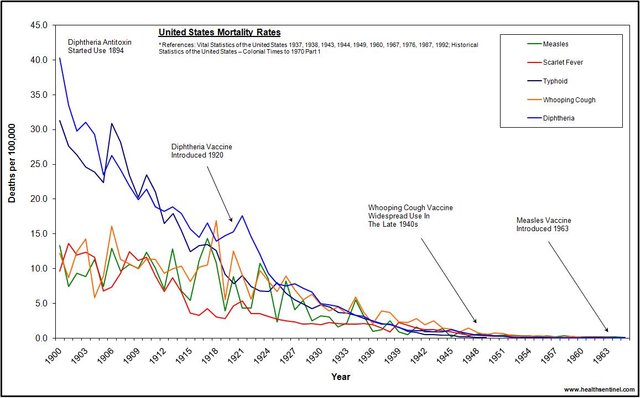 But hey, there's more people in comments under posts of this kind in the mainstream repeating the mainstream narrative that vaccines are 'safe and effective' - so I guess that must make me just plain wrong then.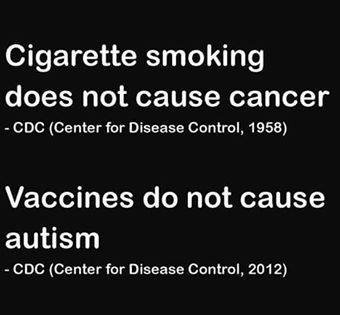 Wishing you well,
Ura Soul
---
Vote @ura-soul for Steem Witness!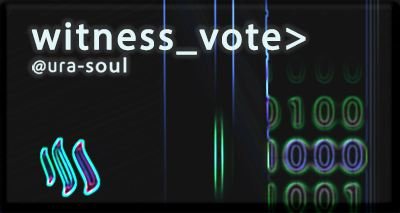 View My Witness Application Here

(Witnesses are the computer servers that run the Steem Blockchain.
Without witnesses there is no Steem, Steemit, DTube, Utopian or
Busy... You can really help Steem by making your 30 witness votes count!)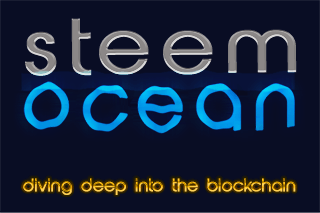 Find out your voter rank position at steemocean.com!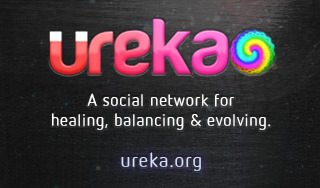 I run a social network too!