It took me awhile to realize, I'm quite late to the party. #Steemit Party. Like two years late. It made me curious. And you know what happens, when I get curious? I figure shit out (or at least dig, until I find something worth my attention). Well, first I scrolled down some "Useful tools to make your #steempost better", not that I didn't find anything useful, but nothing that would pay me more. So, I found an alternative.
Welcome to golos.io/ru.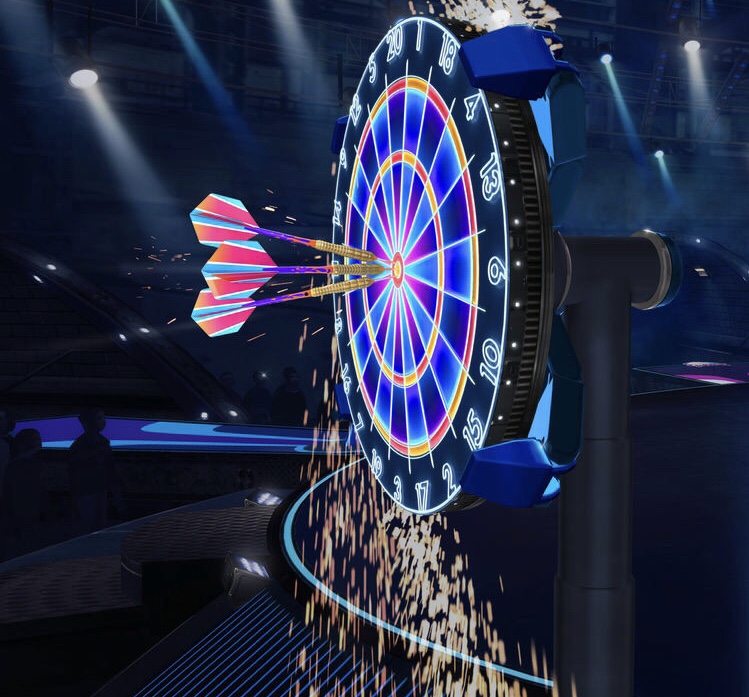 Its a Steemit based platform made for russian-speaking community. Good news - it is still new, #meaning - WAY LESS COMPETITION. Even better news - it is Russian, but you know what's the greatest news - IT IS RUSSIAN, so basically, you can write there even in aliens language. You DON'T have to STUDY Russian. They are looking for more people to join. SO GO #UPVOTE my first post there! Did you click the link yet? Well, if you did, you figured, that my post is in Russian, but hey, for this #rare, god-blessed and super #unique information I just gave you - you have to upvote me everywhere. You can even build your own English - speaking community there, or #greek, like they did here with #greek-trail.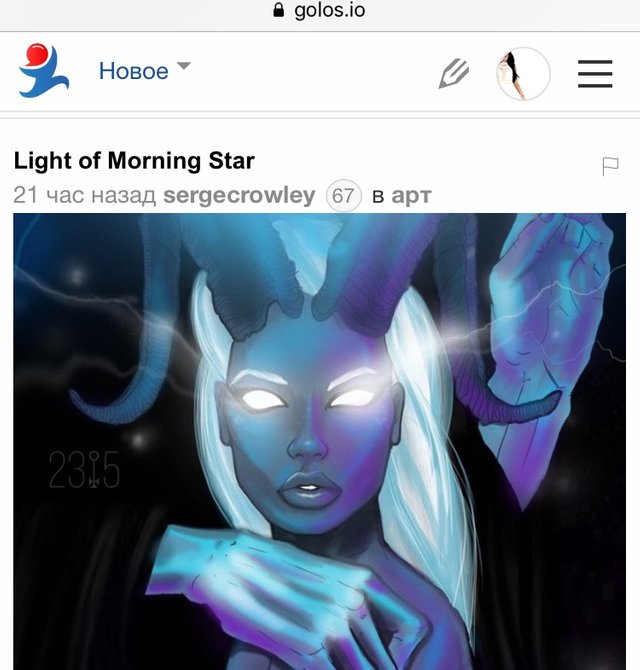 ...or English - teaching classes based on #Lucifer Morningstar TV - Show. You're welcome!