Anti-Bitcoin Movement May Spur Cryptocurrency To Evolve
Not everyone is happy about Bitcoin's decentralised monetary system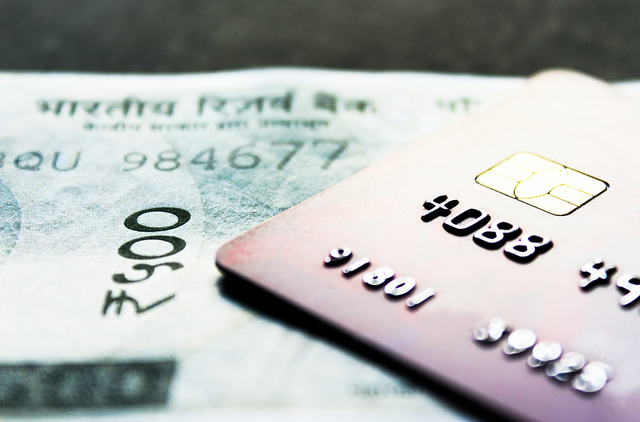 Source: pixabay
The course of action to unidentified foreign objects seems to revolve around taking it down and later re-invent a version of its own.
A few days back, an article reported that federal prosecutor-turned bitcoin and cryptocurrency expert Katie Haun was asked to look into "shutting down" bitcoin by her boss at the U.S. attorney's office in 2012.
"They said 'we have this perfect assignment for you'–there's this thing called bitcoin and we need to investigate it," Haun told CNBC in a wide-ranging interview, adding a colleague asked her to take down bitcoin.
Source: Forbes
The unregulated, decentralised monetary asset, refers to Bitcoin, back in its early days from 2010 to 2012. Bitcoin cryptocurrency stems from a government-free source, which meant that its inflation rate was fixed by its original source code. Compared to national currencies such as the US dollar or UK pounds, fiat inflation rates are controlled by the central bank and/or the government.
While strong governments see cryptocurrency as a threat that destabilises their economy, weaker economies benefit from the borderless currency. Companies and start-ups took this opportunity to boost and expand their businesses. The Bitcoin economy could boost Africa trade more than 33 percent due to new initiatives by African Continental Free Trade Area (AfCFTA). See africanews.
Tech giant Facebook who plans to release its own cryptocurrency, libra, is faced with strong opposition from nations fearing that it could 'undermine their national currencies':
"A lot of people have had questions and concerns [over libra], and we're committed to making sure that we work through all of those before moving forward," Zuckerberg added.
Source: Forbes
Alipay to ban Bitcoin-related transactions
Alipay, the digital payment arm of Chinese e-commerce giant Alibaba, has declared that it will be banning any transactions related to Bitcoin (BTC) and other cryptocurrencies:
"If any transactions are identified as being related to bitcoin or other virtual currencies, @Alipay immediately stops the relevant payment services," Alipay tweeted.
Source: cointelegraph
The People's Bank of China denied claims that the country is ready to launch its own Central Bank Digital Currency (CBDC).
While cryptocurrencies have evolved from decentralised monetary systems to company-backed, national fiat-based or gold-backed digital currencies, how will the current economies be shaken by this evolution?