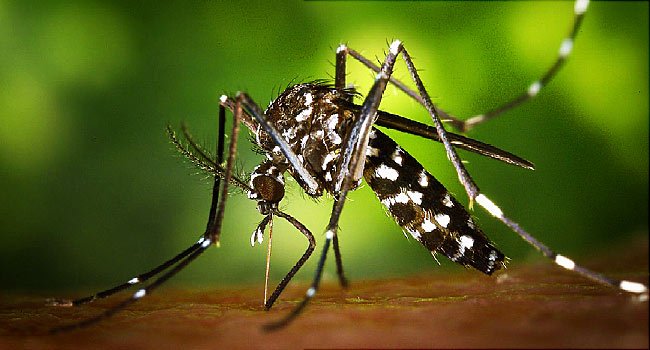 You may have heard about the Zika virus being a threat at the Olympics in Brazil, but it has hit the United States now in two areas of Miami, Florida.
What is the Zika virus? It's a virus with no vaccine and no treatment. It is initially transmitted through blood by mosquitos, but can also be transmitted sexually to others by anyone who is infected. It is extremely dangerous to pregnant women, as it will infect the fetus and can cause a range of birth defects related to microcephaly, stunting the growth of the head and brain of the baby.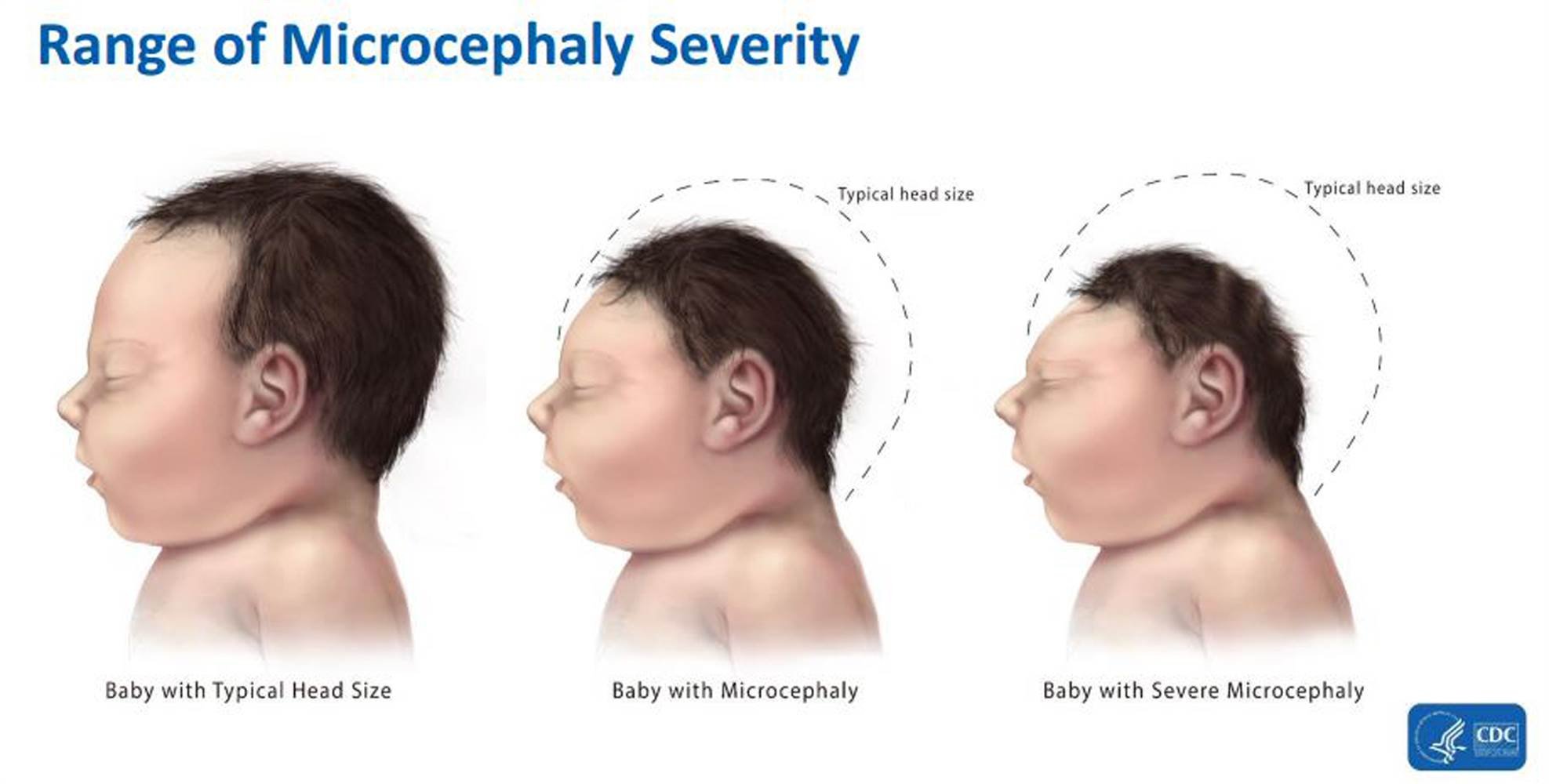 The CDC has advised pregnant women or women trying for pregnancy and their partners to avoid travelling to the affected areas of Miami or of course anywhere else in the world the disease is known to be. Florida has had 56 non-travel, locally acquired Zika cases and has started the ground and aerial spraying of insecticide, but it is mosquito season and more Zika infections are expected in the coming days and months.