Ancient Plate 700 Years Old on the River
---
![image](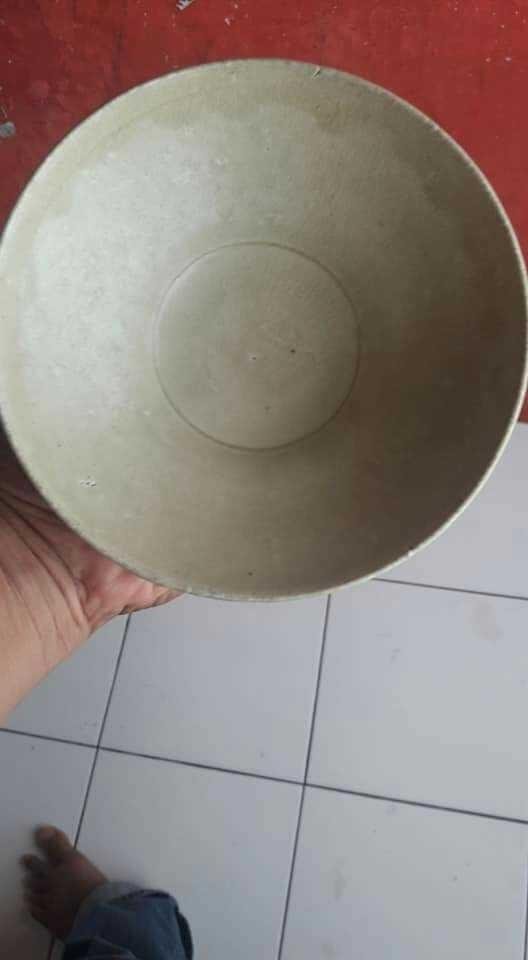 )
---
Intending to find firewood in the Mentaya Sampit River, East Kotawaringin Regency, Central Kalimantan, four traditional divers accidentally found an ancient plate. This antique plate is estimated to have a generation of seven centuries.
---
![image](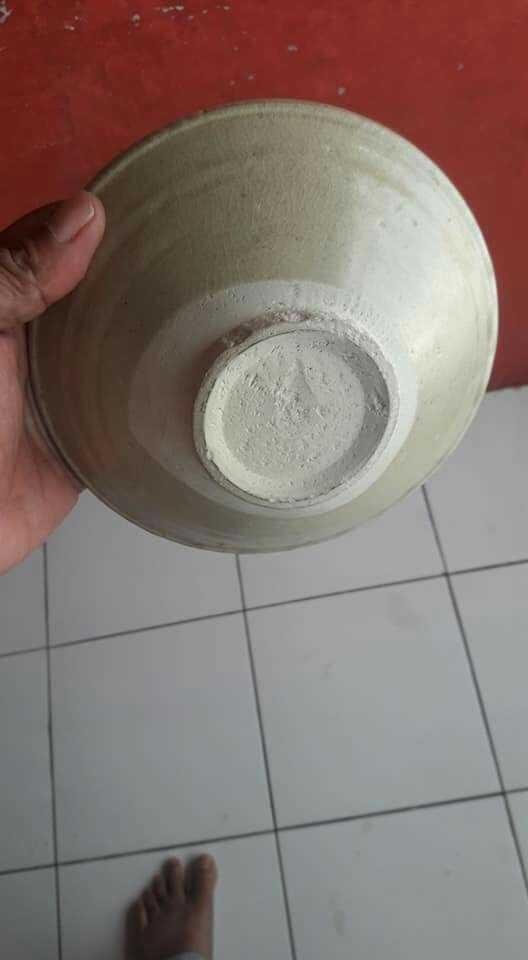 )
---
these findings formed the residents of Pelangsian Village, Mentawai Baru Subdistrict, Ketapang Sampit, excited. According to Mistar Hadi, one of the divers who discovered an ancient plate, it was he and his colleagues who thought the dishes found were only ordinary objects. But after work similar to ancient work, as follows, to see the writing of 1636.
Looks at the top of the picture with a floral motif that informs the plate. In the middle of the plate and carved a picture of several houses and a number of people who were on canoe activities. Picture of a different life at that time antique plates.
Beside that at the bottom of the plate is also written the inscription using special ink that reads wildrose with the statement of the year 1636.
Mistar confessed, he told people who bought money for hundreds of millions of rupiah.
---
![image](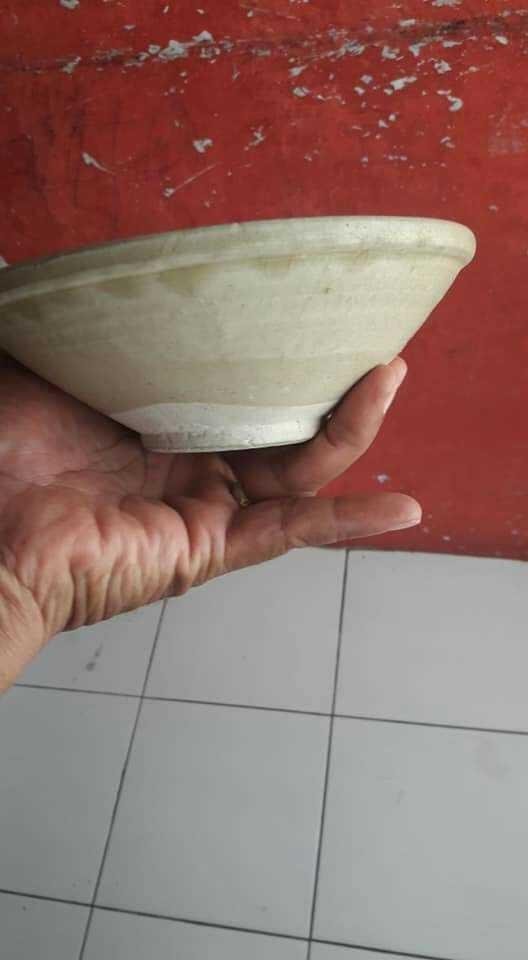 )
---
to know the authenticity of this plate, it will compete for anyone who will be buried in the riverbed or not. If true, then there is a Past Period in Pelangisan Village. However, if there is a load of drifting, the river current will be used there or in the north.
Candidates added, considering the plate is a historical object, the Culture and Tourism Office will collect it.
Only this is what I can share, hopefully it can be of benefit to us all.
resteem
esteemapp
efa