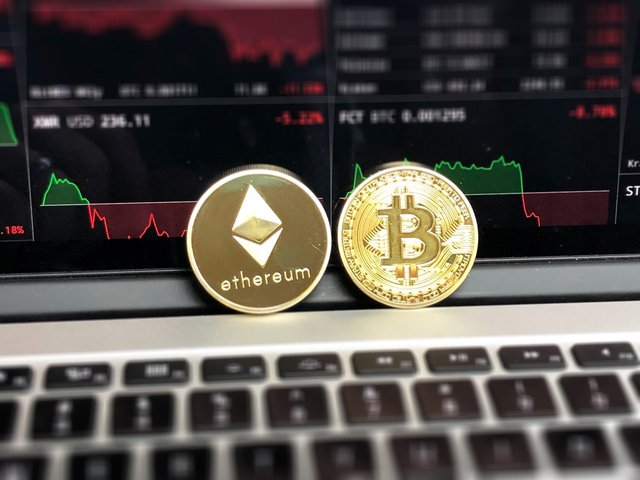 Image CC0 creative commons by pexels.com
After months of waiting Bitmain, the colossus of Chinese maining, is preparing to land on the Stock Exchange. Bitmain presented itself at the IPO in Hong Kong, for what would not only represent the first listing of a company linked to crypto currencies on a list, but would also be an IPO that could reach several billion dollars.
Even if everything is subject to verification in a particularly difficult year for the crypto currency sector, which has lost 80-90% from the highs of the beginning of the year, analysts are optimistic about the value of the transaction. According to Coindesk's experts, it could raise an amount equal to 18 billion dollars on the basis of an evaluation of the same Bitmain cge estimate between 40 and 50 billion.
Optimism that has been confirmed by the balance sheet numbers presented in the documentation of the filing by the company, well known among the experts of the cryptoworld. Bitmain is in fact known for Antminer, the devices in which they have more than 200 Asic, chips specifically programmed to solve the complex cryptographic calculations that are needed to complete the operations related to the confirmation of bitcoin transactions and other crypto currencies. According to some estimates, Bitmain's devices cover about two fifths of the mining of blocks linked to bitcoin.
The indiscretion circulated in recent months, according to which technological giants of the calibre of the Chinese Tencent and the Japanese Softbank also participated in the operation in the pre-Ipo phase, has not found any confirmation.