OWC has just announced their forthcoming DEC - an upgrade solution that clips flush to the latest Macbook Pro providing much needed additional capacity and connectivity.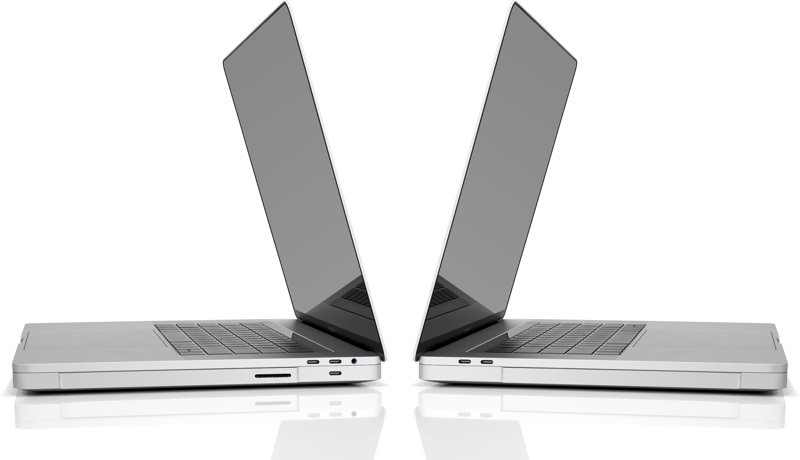 Mixed reviews..
The 2016 Macbook Pro has received mixed reviews following their decision to remove the USB A ports meaning you not only have to pay for the laptop but then for a series of dongles to
make it work
. Apple also removed the SSD Card slot and it's ingenious magnetic charging solution; MagSafe.
Extra connectivity...
The new device from OWC adds 4 TB of storage, USB 3 A ports, an SD Card slot and Ethernet Port. The device will be the same thickness as a 2012 MBP and according to OWC it
seamlessly integrates with your MacBook Pro.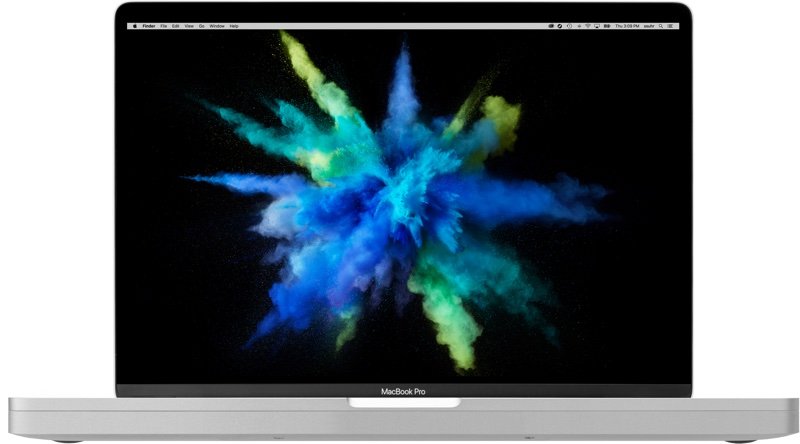 Read more
here