Peter Strok Testified Today In Wild Day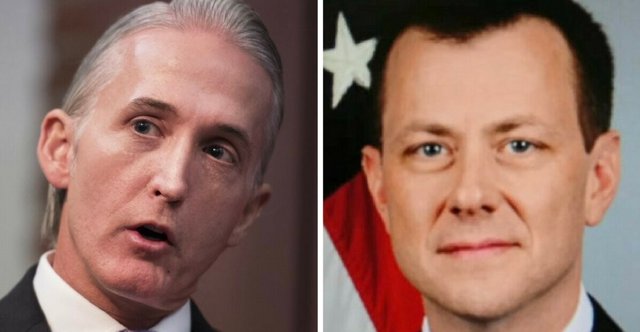 ---
In one of the most anticipated days of the summer, the hateful, anti-Trump FBI employee, Peter Strok appeared before Congress. And it did not disappoint! He was absolutely destroyed by Republican Trey Gowdy, among others. It was amazing.
---
But at the same time, the vitriol that was in the room between the left and the right is really a sad state in our nations history. The two sides have not been further apart since the Civil War.
---
And sadly, I don't think cooler heads will prevail anytime soon, if ever.
---