Holy Crap! Wake Up Bitcoin!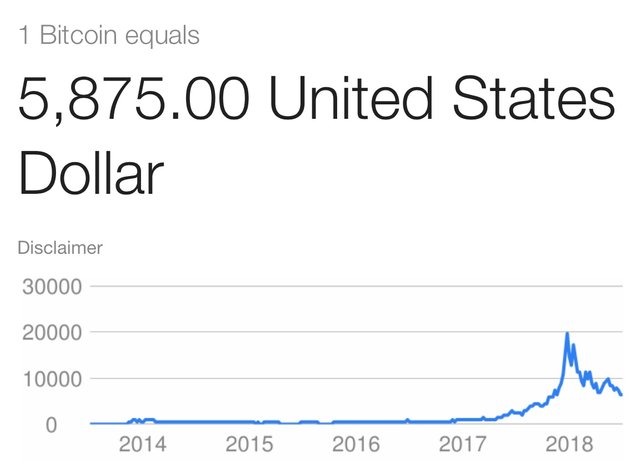 ---
I can't believe what I am seeing right now with this Bitcoin price. It is sitting below the $6,000 mark and no one would have predicted this 6 months ago when it was mooning.
---
So now what? Dump it? Or Buy more? I am in for the long haul so it is time to grab some more! Good luck!
---