Shoe From Goodwill Still Has Foot In It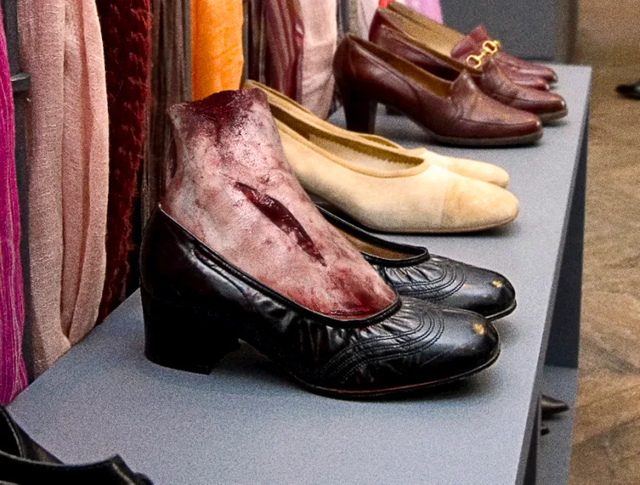 We're not sure whose foot it is, but customers say the shoe is in surprisingly good condition for such a low price! A Goodwill employee says, "This shoe is really great-condition. I'm sure you won't find a better deal for less than what this shoe is asking."
Local legend says the shoe will be released in a limited quantity reprint in 2020. We'd love to see a Goodwill store display the shoe on display!