Yeah the Nice truck attack was a real head scratcher. 100,000 people on a boardwalk, at least half of them filming a fireworks show and yet the only footage ever uploaded is one grainy 40 frame video of the truck before it even gets to the crowd and another aftermath video of injured bodies that looks more like a civil defense drill.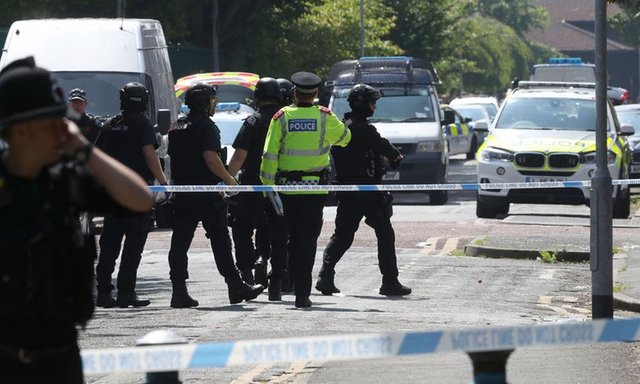 You'd think there'd be hundreds of videos of bodies flying like skittles from multiple angles but we got nothing. The whole street was lined with people on balconies filming the fireworks who wouldn't of had to run for their lives or stop filming but we still got nothing.
Every time there's a terrorist attack the first thing I think is what is CIA/Mossad/M16 trying to miss direct the public from? With Manchester I find it interesting the bombing occurred hours before Trump was meeting with the Palestinian leader Mahmoud Abbas in Bethlehem. The day before the US news networks had run wall to wall footage of Trump at the wailing wall and Israeli holocaust memorial. The next day all the oxygen was sucked up by the terrorist attack.
What a co-incidence. Now there was zero talk in world media of restarting peace talks in Palestine and a two state solution settlement deal. Again, how fortunate from the Israelis point of view as they sanction another round of illegal settlement building on Palestinian land.