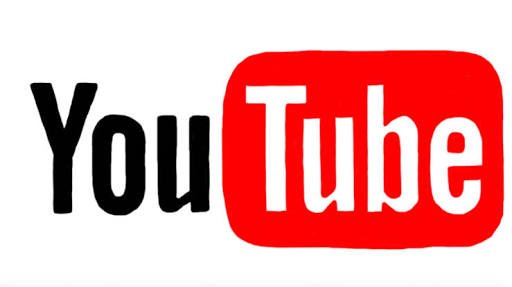 Firstly I want to say thank you to @smartcash
A former YouTube employee has sued Google for allegedly pressuring recruiters to only look for female, black, and Hispanic or Latinx applicants. Arne Wilberg — who spent nine years working at Google — filed a discrimination suit in January, and Wilberg claims that Google implemented "clear and irrefutable policies" meant to exclude white and Asian men in an attempt to increase the company's overall diversity. He also claims that Google retaliated against him for opposing these policies, eventually firing him in November 2017.Wilberg's lawsuit targets Google and 25 unnamed Google employees who allegedly enforced discriminatory hiring rules, quoting a number of emails and other documents. It claims that for several quarters, Google would only hire people from historically underrepresented groups for technical positions. In one hiring round, the team was allegedly instructed to cancel all software engineering interviews with non-diverse applicants below a certain experience level, and to "purge entirely any applications by non-diverse employees from the hiring pipeline." California labor law prohibits refusing to hire employees based on characteristics like race or gender.
Wilberg alleges that several employees complained to Google about the company's hiring policies, but were either ignored, transferred, or demoted. The lawsuit says that some employees from marginalized groups were uncomfortable with a program called "Project Mirror," where they would be specifically assigned to interview candidates of their own race or gender. One person allegedly "complained that managers were speaking about blacks like they were objects."
Google told The Wall Street Journal that "we have a clear policy to hire candidates based on their merit, not their identity. ... At the same time, we unapologetically try to find a diverse pool of qualified candidates for open roles, as this helps us hire the best people, improve our culture, and build better products." However, the Journal cites anonymous sources that corroborate some of Wilberg's claims.
As of 2017, 69 percent of Google's workforce was male, compared to 70 percent in 2014, and 91 percent was white or Asian, a percentage that's barely changed over three years. But two former Google employees sued the company early this year for allegedly discriminating against white men, in a far more nebulous and wide-ranging complaint. Conversely, Google is also facing lawsuits alleging that it underpaid women, fired an employee for pro-diversity web posts, and created a "bro culture" that encouraged sexual harassment