"Every flower blooms in its own moment."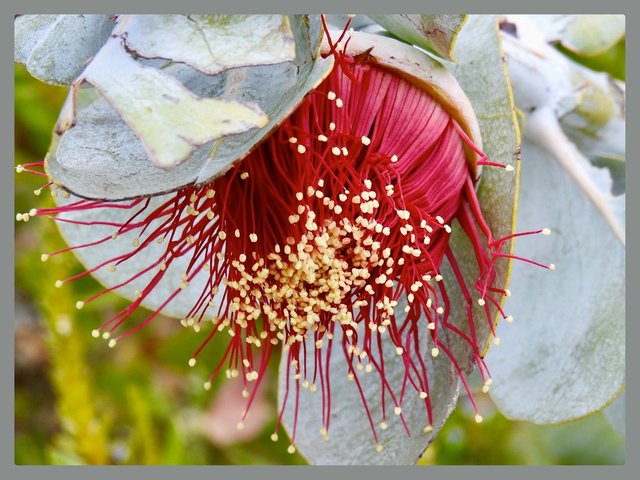 ---
"Do it like flowers: Push through the dirt and take a bath in the sunlight!"

"The seeds of today are the flowers of tomorrow."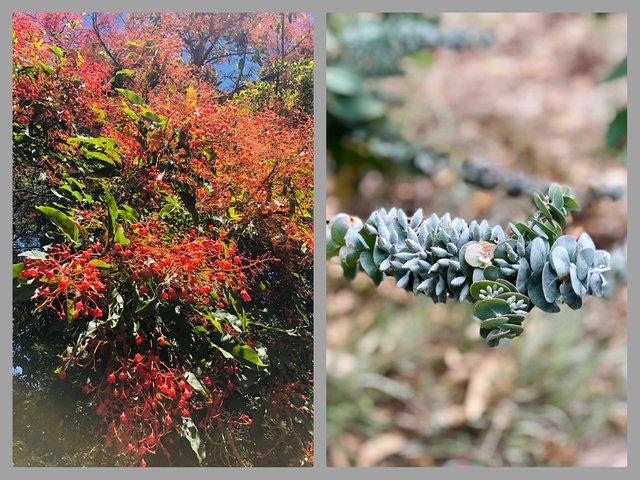 ---
"Flowers says YES to life."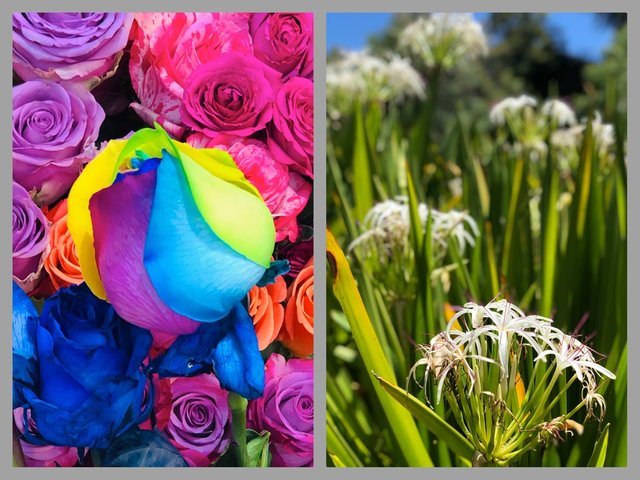 ---
"Flowers just bloom for themselves."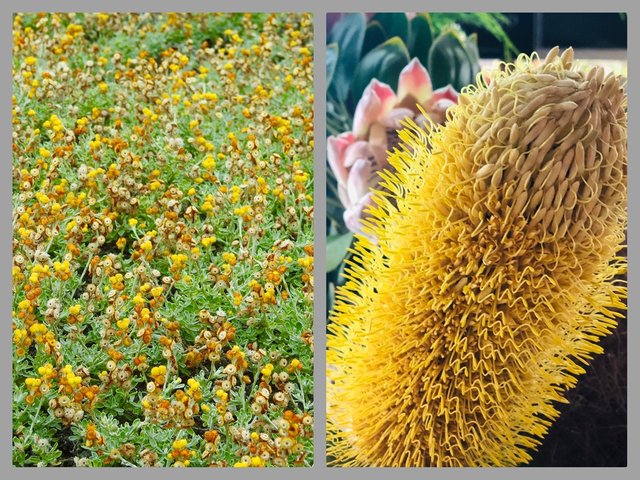 ---
"Flowers speak a language. Their roots tell a story."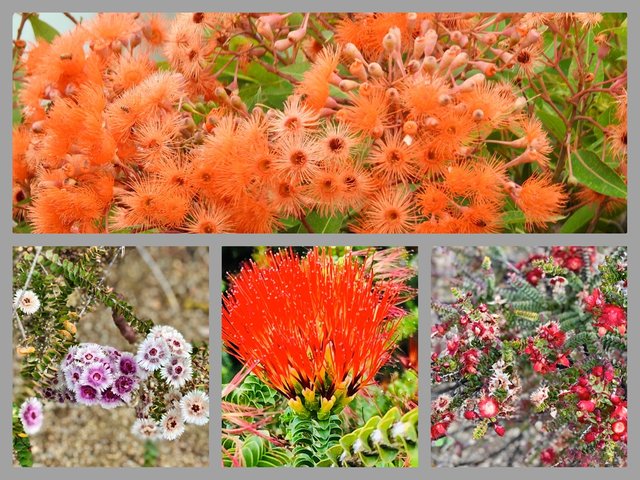 ---
Tatjana Lackner - www.sprechen.com
(all photos were taken with my iPhone X)