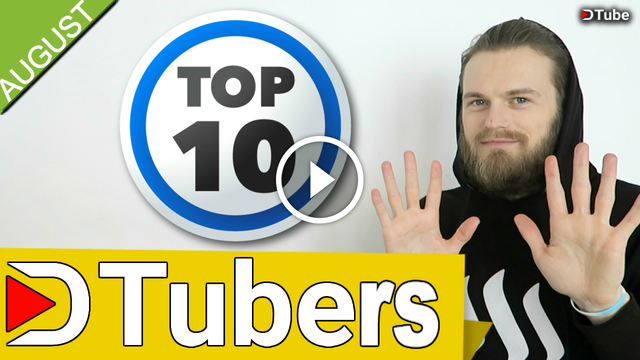 ---
It's time to look at the top ten DTubers for August 2018! Here's a list of everyone who made it into the top ten, congratulations to everyone who made it:
Ten: @kalvas @nanonarcagent @to7 @bowentroyer @steemcafe @anne-c @bethwheatcraft @themoneygps @harshilpatel @adventuroussoul @d00k13 all 0.7%
Nine: @freedompoint @maneco64 @sergiomendes @tanbay @nathanmars all 0.8%
Eight: @zainenn @kevinli @clixmoney @alphasteem @starkemmy @annabanananz @humanearl @travelgirl all 0.9%
Seven: @adetorrent @acromott @elsiekjay @xr-hammergaming @phoneinf all 1%
Six: @teamhumble @slayerkm @captainbob @thelifeofjord @thefarmerswife all 1.1%
Five: @joythewanderer 1.2%
Four: @jeronimorubio 1.3%
Three: @waybeyondpadthai @coruscate both 1.4%
Two: @reseller 1.5%
One: @maneki-neko @mrchef111 both 1.7%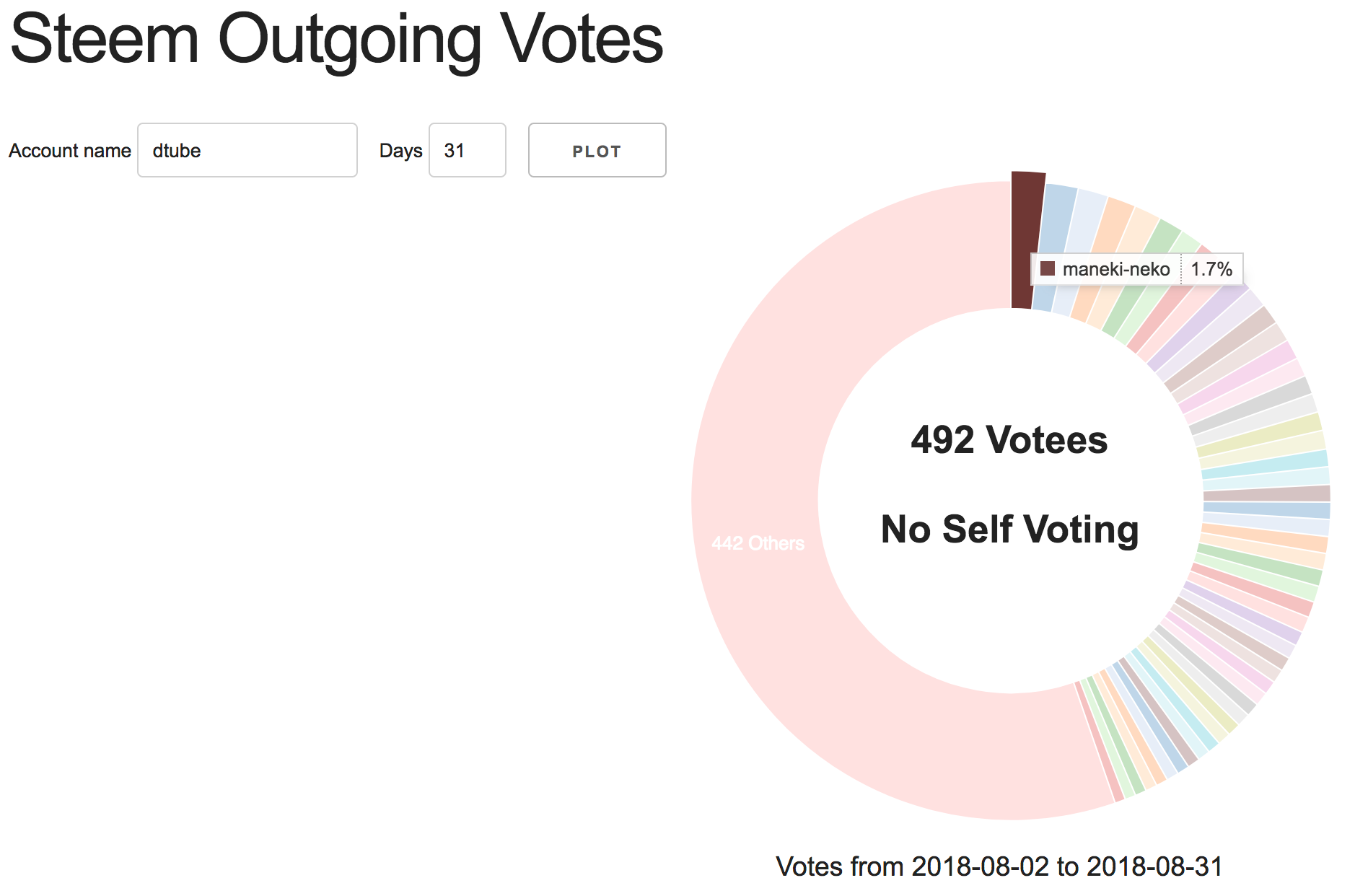 If you're new to my DTube channel check out my introduction video with 24 interesting facts about me here: https://d.tube/#!/v/tanbay/ppmrx4eo My fiancé @lauracody and myself are Travel Bloggers, Instagrammers and YouTubers known as 'Travelling Weasels'.
Music credit: Special thanks to @myndnow for providing amazing background music! Make sure to check him out!
I am offering my services FREE via Steemgigs: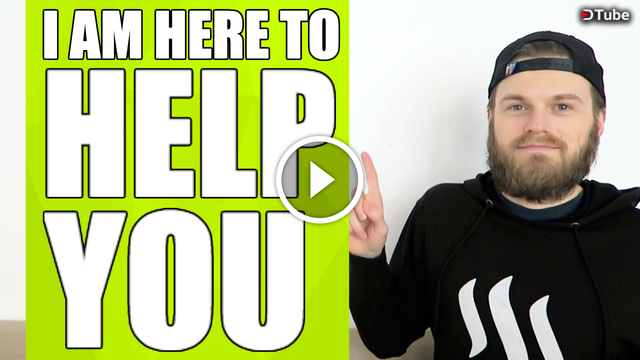 ---
---
▶️ DTube
▶️ IPFS