New Bitcoin fork (LBTC) Lightning Bitcoin in two weeks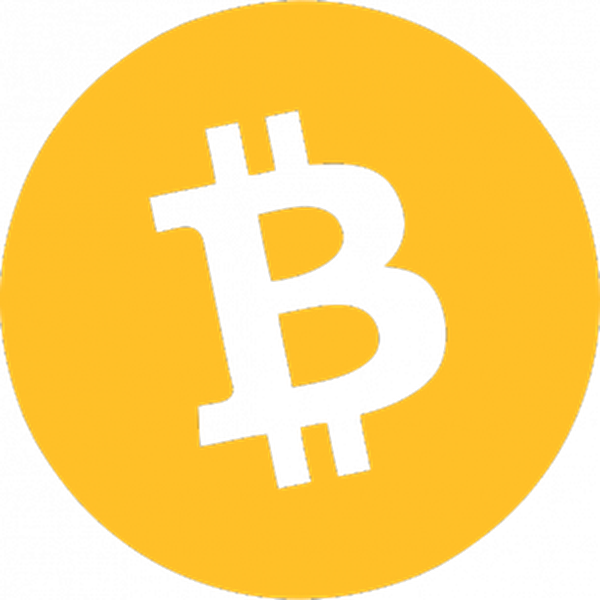 New Bitcoin fork (LBTC) Lightning Bitcoin in two weeks
Lighting Bitcoin on December 23, 2018:
The next publicly announced Bitcoin fork, "Super Bitcoin" is scheduled for December 16/17, 2017 (block #498,888) and very soon after, there will be the Lightning Bitcoin (LBTC) fork, scheduled to fork at block height #499,999. If this fork happens and passes our tests we will support it under the LBTC ticker symbol.
The ratio of LBTC you will receive for every BTC in your QoinPro wallet is 1:1, meaning if you have 2.7 BTC you will get 2.7 LBTC (just like BCH and BTG).
More information can be found on: http://lightningbitcoin.io