World News Update 29/05/2018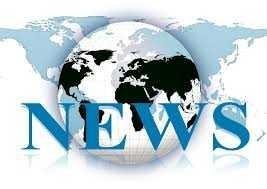 pixabay
Unusual deep sea creatures filmed near China
Chinese scientists have released footage of unusual creatures they discovered in deep sea waters.....watch video here
Fresh war threats from Israel
Palestinians in Gaza were bracing for another assault by Israel as Socialist Worker went to press...read more
Posters show French president wearing Nazi uniform and Israeli flag
Left-wing protesters against French President Emmanuel Macron paraded in Paris with a poster of him wearing a Nazi uniform and an Israeli flag — prompting legal action by a watchdog on anti-Semitism....read more
North Korea: Is war on the cards again?
IT LOOKS like the party everyone was excited about won't take place after all. After a few days of hinting that his mooted June 12 meeting in Singapore with Kim Jong-un looked compromised, Donald Trump sent a "Dear John" letter to Kim bluntly informing him that the meeting is off...read more
Two police shot dead after gunman takes woman hostage
A man has shot dead two female police officers after stealing their weapons in the Belgian city of Liege....read more
Israeli Navy stops Gaza boat trying to break blockade
Israel's Navy stopped a boat carrying 17 Palestinians from Gaza that attempted to breach the maritime blockade of the coastal strip....read more
THANKS FOR READING...
---
---
---
CRYPTO MARKET UPDATE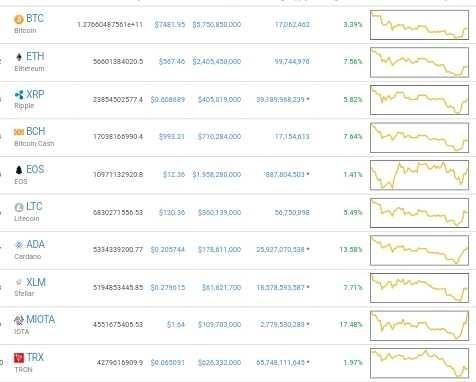 STATE OF STEEM
STEEM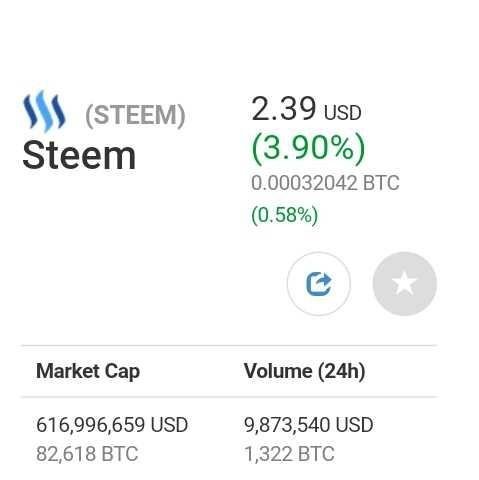 STEEM DOLLAR