World News Update 28/07/2018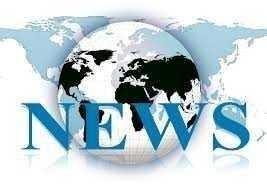 pixabay
Israel Might Have as Many as 300 Nuclear Weapons. And Some Are in the 'Ocean.'
Israel has never officially admitted to possessing nuclear weapons...read more
US said weighing military action amid Iranian threats to Middle East waterways.
The United States is reportedly weighing possible military action to keep open key oil shipping routes in the Middle East amid Iranian threats against the waterways.
However, a CNN report Friday citing Trump administration officials said that any military action would be taken by US regional allies such as Saudi Arabia, and not American troops.
The officials said that though the US maintains a naval presence in the Middle East, any military operation would need a long-term commitment from other countries...read more
Yemen air force to enter into war soon: Houthi
Houthi wrote on his tweet account on Saturday that Yemeni fighters will soon be able to confront fighters of the Saudi-led coalition and their allies.
Thus, the Yemeni nation will be able to defend its air space, he said...read more
Iraq cancels ministerial visit to Saudi Arabia under Iranian pressure
Iraq has postponed a ministerial delegation visit to Saudi Arabia to discuss energy cooperation due to pressure by Iran to cancel the trip, US-based al-Hurra Iraq reported earlier in the week...read more
Trump seeks 'Arab NATO' to tackle Iran.
The Trump administration is quietly working to forge a new security and political alliance with Gulf Arab states, Egypt and Jordan, in part to counter Iran's expansion in the region, according to U.S. officials....read more
U.S. cardinal steps down amid sex abuse scandal
Pope Francis on Saturday accepted the resignation of Cardinal Theodore McCarrick, one of the U.S. Catholic Church's most prominent figures who has been at the centre of a widening sexual abuse scandal...read more
Israeli Arab lawmaker quits 'racist' parliament over law
An Israeli Arab lawmaker resigned on Saturday and branded the parliament "racist" after it passed a controversial new law which declares Israel the nation state of the Jewish people...read more
Ukrainian and NATO ships carry out military exercises in the Black Sea
The Ukrainian Navy, standing NATO maritime group and standing NATO mine countermeasures group carried out PASSEX joint military exercises in the Black Sea, reported Ukraine Naval Command's press service. The goal of the training was to improve interoperability and to practice interaction as part of multinational tactical units in accordance with NATO standards....read more
Trump declares a state of emergency in California as wildfires ravage the state
The US. president has declared a state of emergency in California as wildfires ravage the same...read more
THANKS FOR READING...
---
---
---
CRYPTO MARKET UPDATE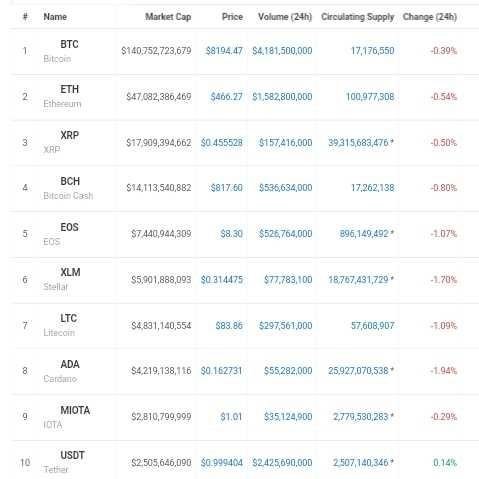 STATE OF STEEM
STEEM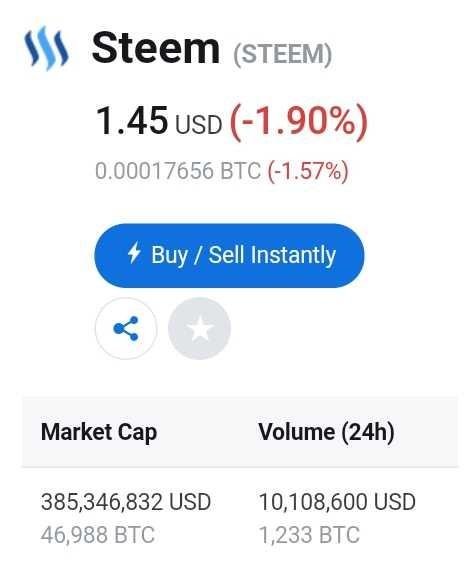 STEEM DOLLARS