World News Update 25/05/2018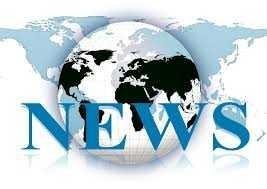 pixabay
'Wolf-like' creature puzzles US experts
The wildlife experts of the United States of America are baffles by a "wolf-like" animal that a Montana farmer killed. The farmer who live near the town of Dentor killed the wolf-life animal when it came within several hundred metres of his livestock. Upon many survey from the experts, they find it difficult to identify it's species...read more
Bystanders gun down US restaurant shooter
The police has praised two army bystanders who gun down a gunman that opened fire on dinner at a restaurant in the United States of Oklahoma. The police...read more
Charlie Hebdo joins media campaign against Muslim girl in France.
Satirical French magazine Charlie Hebdo has joined a campaign of hatred waged by politicians and media circles in against Student Union Leader at Paris' Sorbonne University, Maryam Pougetoux, who appeared on television wearing a headscarf.. read more
Israel deploys large number of soldiers in Jerusalem
Israeli occupation forces have deployed a large number of soldiers in Jerusalem on the second Friday of the Muslim holy month of Ramadan...read more
Two boys arrested after 14-year-old girl found beaten to death
Two boys have been arrested in connection with the murder of a 14-year-old girl in Dublin.
Anastasia Kriegel was found dead in an abandoned farmhouse in Lucan after she had been missing for three days....read more
U.S. proposes scrapping programme aimed at attracting foreign entrepreneurs
The Trump administration moved on Friday to end a programme that aimed to attract foreign entrepreneurs to the United States, saying the Obama-era effort did not adequately protect American workers and was an inappropriate use of government authority...read more
THANKS FOR READING...
---
---
---
CRYPTO MARKET UPDATE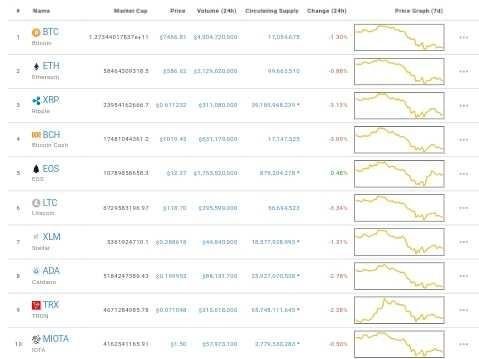 STATE OF STEEM
STEEM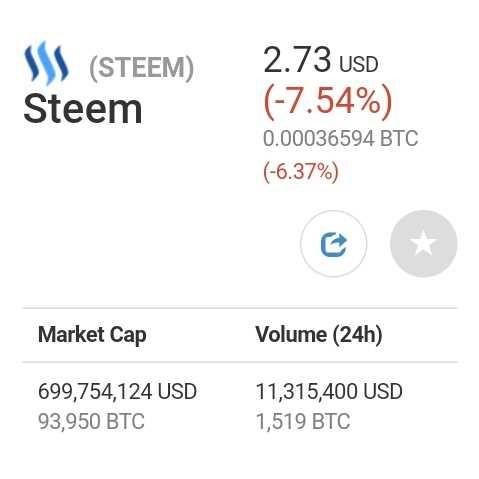 STEEM DOLLAR