Pray for Texas (again)
It has been just over a year...
Since Hurricane Harvey left, what is said to be the most expensive economic impact ever, on Coastal Texas and Houston. That was my first ever evacuation due to a storm and my first weeks as a Steemian. (I will elaborate more on this one day!)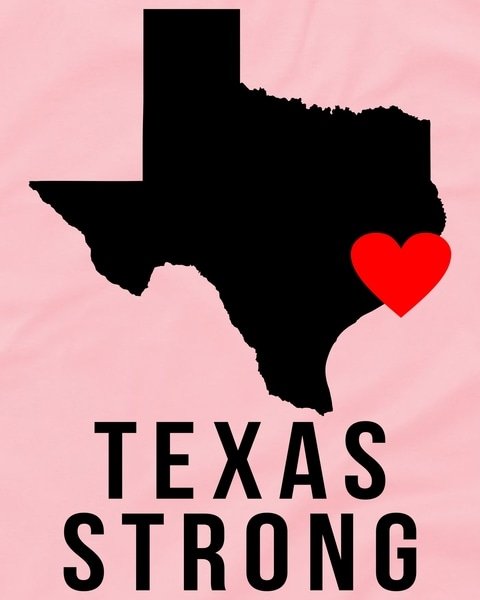 Luckily my house was not flooded, many others were not as fortunate. We also had a good friend not too far away but out of the flood zone who took care of me, my family, and all 3 of my dogs. She let us stay, rent free, in one of her rental homes until the waters receded and we could make it home safely.
That brings us to today and Invest 95L and what The Weather Channel has to say about it.... Please have a plan and be prepared all season long.
I will blog more about this and how it may affect Texans and how you can help if you choose