News In 50 Words - Saturday, 03 Feb
Last 24 Hour News
If you have missed the latest news from the Crypto World or don't have much time to read all the long articles, don't worry.
Read them here where every news is explained in 50 words.
Apple co-founder Steve Wozniak bought bitcoin at $700—and cashed out when the price shot up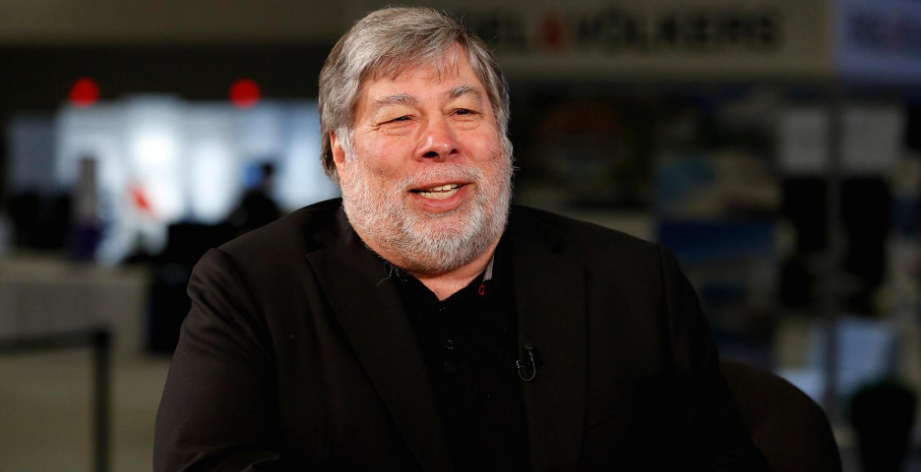 Wozniak Tried to buy bitcoin when it was at $70 but due to the requirement of a special type of bank account to buy bitcoin, he couldn't. He then jumped in when it was at $700 and sold out when it shot up as he didn't want to put himself in the hassle of numbers and checking price now and then.
---
Canadian Regulators Approve Country's First Blockchain ETF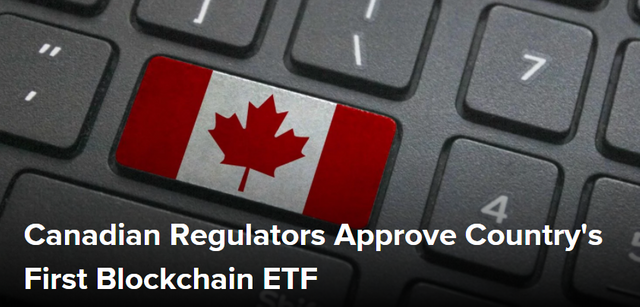 The Ontario Securities Commission has approved Canada's first blockchain exchange-traded fund (ETF), which is set to launch on the Toronto Stock Exchange next week. First blockchain ETFs to trade in the U.S. launched on Nasdaq and NYSE Arca last month.
---
Disrupting Social Networks with a Social Network that Pays and Lets You Enjoy It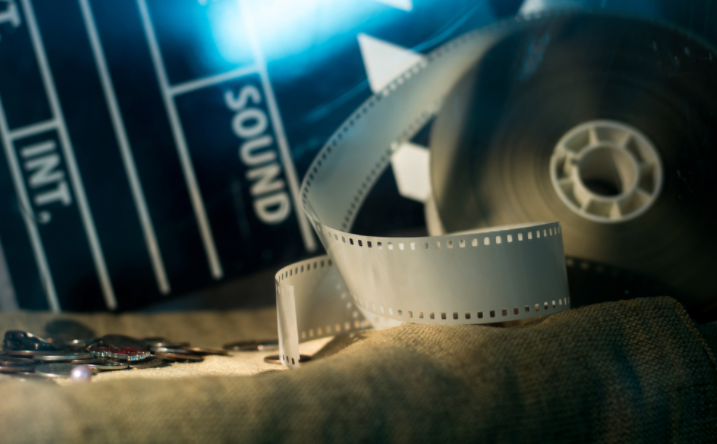 CinemaWell.com is a site which implements the blockchain solution to encourage the budding filmmakers to make films and upload them on their site while at the same time they provide users the ability to watch videos.They are rewarding in the form of ApplauseCash (APLC) tokens.
---
India's Finance Minister Confirms Crypto Not Recognized as Legal Tender, Media Panics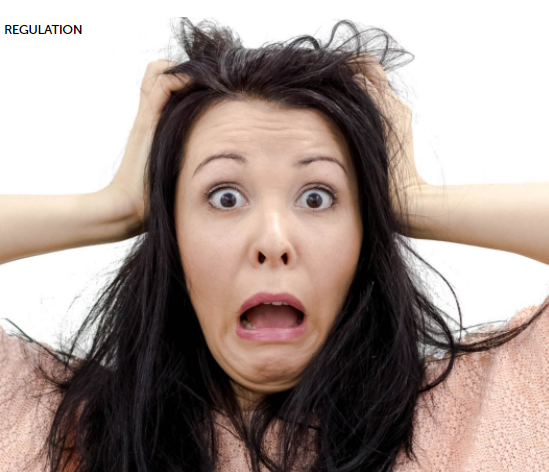 India's Finance Minister, Arun Jaitley, has confirmed that the country's government will not recognize cryptocurrencies as legal tender, adding that authorities will seek to ramp up efforts to "eliminate" the use of virtual currencies in illicit transactions.
---
Qtum Launches 'First Ever' Blockchain Node Into Space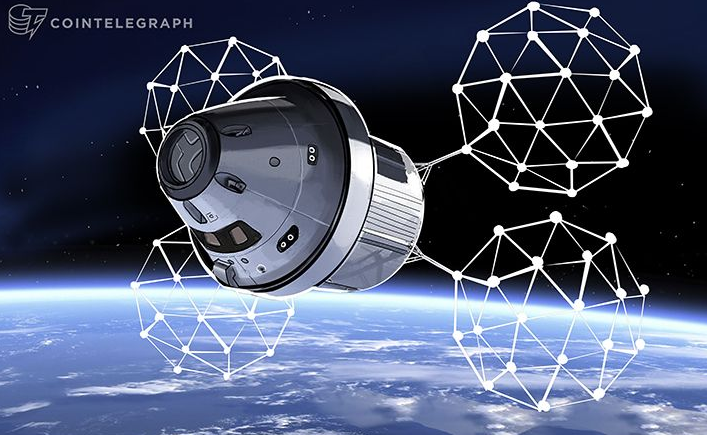 Qtum, a Blockchain project focused on Decentralized Applications (DApps), announced on Twitter Friday, Feb. 2, that the "first ever space-based Blockchain node," made by Qtum, has been launched on a Chinese satellite.
---
Bitcoin Mining Comes To New York As Lawmakers Approve Power Allocation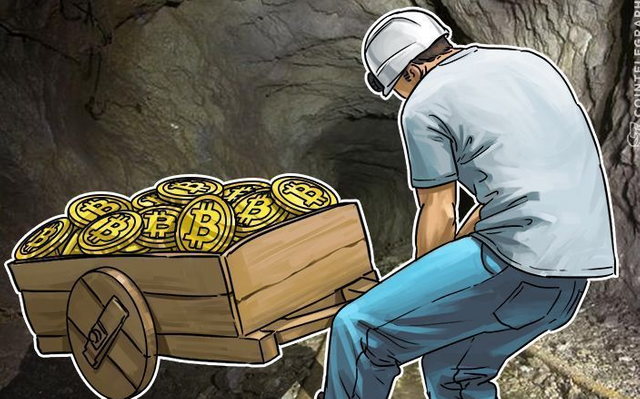 Cloud mining service Coinmint has won approval to take over an abandoned smelter for Bitcoin mining operations on Tuesday, Jan. 30.The operation should involve a $165 mln investment in infrastructure from Coinmint and the creation of 150 jobs for the population of nearest town Massena and the surrounding area.
==========================================================
Upvote to encourage a future millionaire
Follow to read news and my life story @suf1an