The popular tactical FPS game has now gone free to play.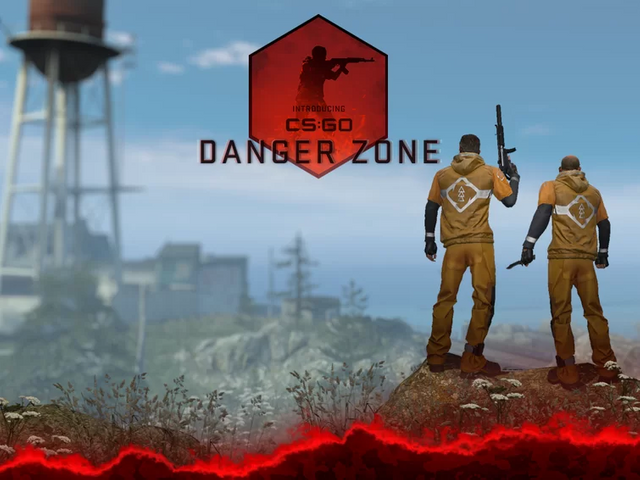 You can actually go ahead and pick it up for yourself. There was a lot of planning that went into this decision. Some players (that bought the game) are furious, some are annoyed, and some don't mind. I will be explaining why Valve made this decision, which might have changed Counter-Strike forever.
What is Counter-Strike?
First, here's a little background information about Counter-Strike.
Essentially Counter Strike is a game series consisting of two teams, the Terrorists, and the Counter-Terrorists.
The main gamemode "Bomb Defusal" has the Terrorists planting a bomb at one of the bomb sites (A or B) and the Counter-Terrorists trying to defuse the bomb, or stop it from even happening.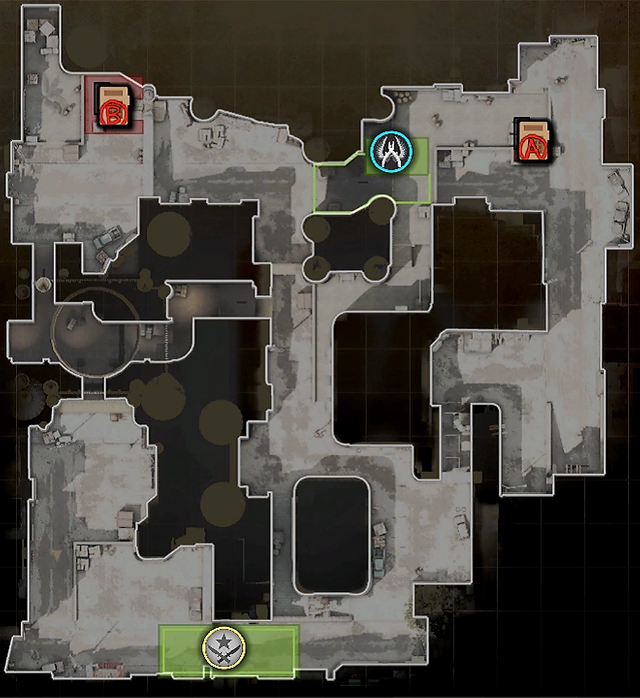 CS:GO also has to keep up with the competition.
There has been a new mode added, Battle Royale. They call it "Danger Zone". It has most of the same mechanics of all the other Battle Royales (Fortnite, PUBG, etc.) and everyone can play it.
CS:GO's player base skyrocketed in the past few days. Most would say this is good, as it means CS:GO is starting to get more popular again. Not that it wasn't popular before, it was very popular.
What about the players that bought the game?
Players who bought the game before it went free to play get some bonuses.
Firstly, they get instant prime status. Prime status matches the player up with other prime status players. This kind of sorts the free to plays from the original players. Though you can upgrade to prime status with money, which was never possible before. Another way you can get prime status is by reaching rank 21.
Secondly, they get a "Loyalty Badge" this badge is shown on the profile of the user as a recognition of support of CS:GO before it went free-to-play.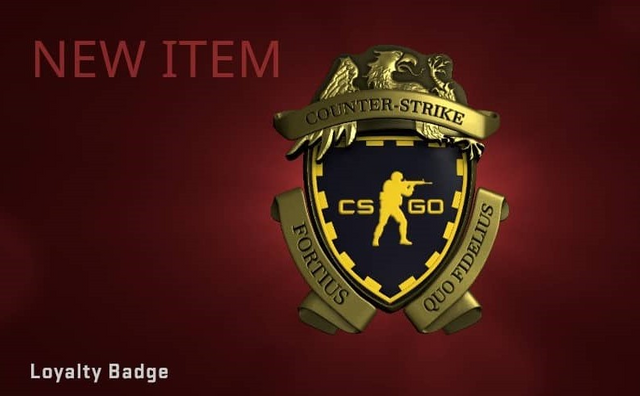 Have YOU got Counter Strike: Global Offensive yet?
If not, I advise you go and try it out, and have fun!
p.s if you enjoyed this post, an upvote and a re-steem would be much appreciated 👌