New Virus Emerges in Florida
A new virus has appeared in Florida.
The virus is common in the animal world, but has never crossed in to the human world up until now.
The new Keystone virus is just another virus among many others like Zika and dengue to jump from the animal kingdom into the human domain.
These viruses are mosquito born viruses.
Normally the Keystone virus jumps between animals via mosquito's, but now has jumped across to humans.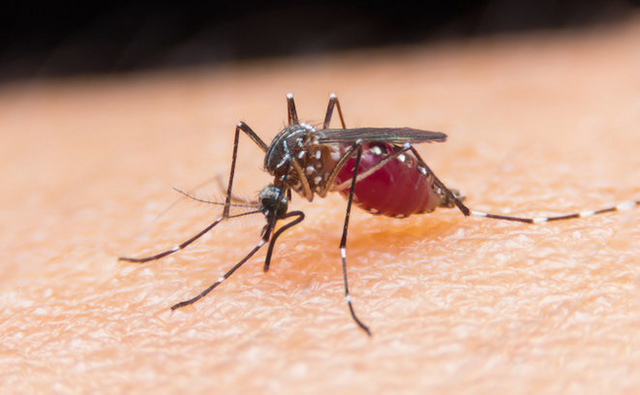 src