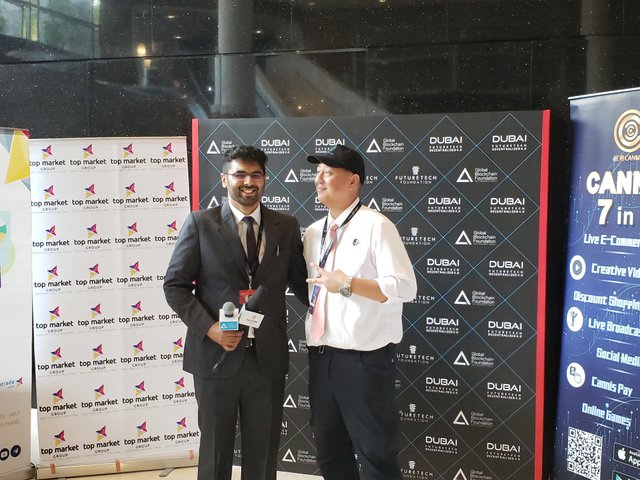 🦁Had the distant honored of being interviewed in Dubai UAE for blockchain. It is always pleasure being asked about our thoughts & feelings on a subjects I am so passionate about. Bitcoin, Steem, HERC, & the space are not a fad. But truly a global phenomenon.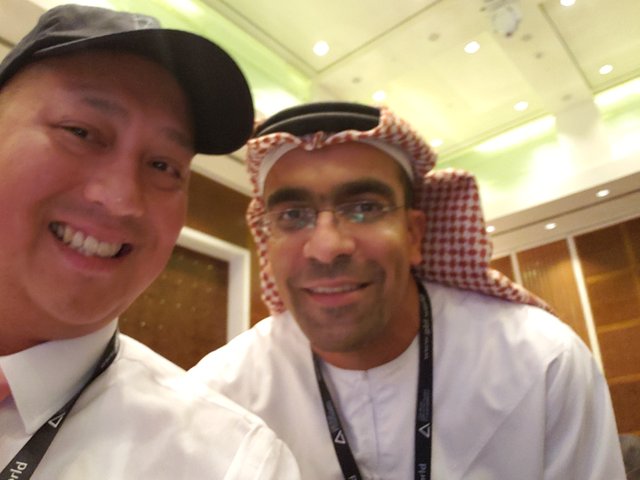 Me w/ Saeed Hareb Al Darmaki. Speaking & Supportor. He is the Managing Directorof Binary Financial from Abu Dhabi UAE.
😃Thank you to all the people that support our efforts. Thank you for the emotional, physical, spiritual, & financial support. To help w/ efforts please follow, upvote, resteem, & or delegate SP.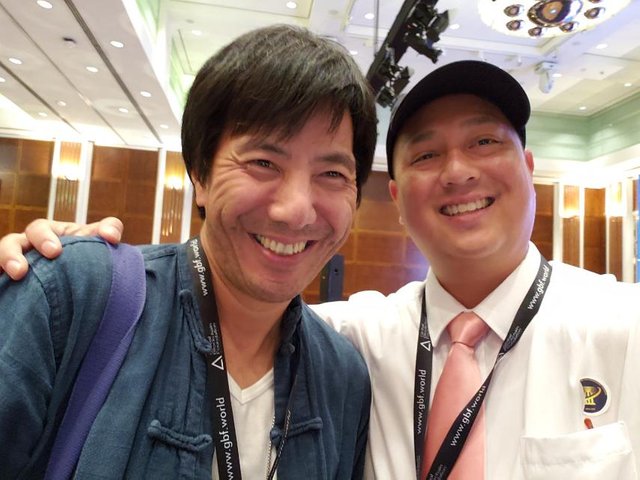 This is Dr. Gino Yu. Arguably one of the greatest living minds in the world. Professor at Hong Kong Polytechnic University. Currently, his main research interests involve the application of media technologies to cultivate creativity and promote enlightened consciousness (meaningful media).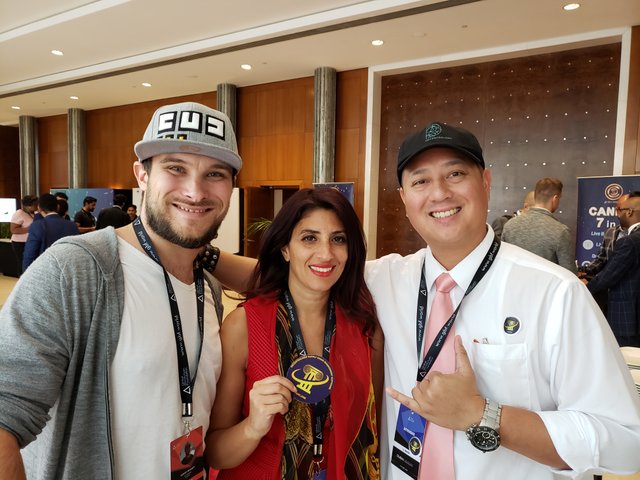 This is Harvey Bennet & Sahiqa Bennet co-founders of Searchie. Their passion is futuretech using the blockchain for human resource developemnt. Also they have help rescue of 3000 child slaves in a 24 hour period. They continue to be active in the world for the advancement of basic human rites & anti-slavery.
❄A specail acknowledgement to @larrymorrison @ogc #mypic to the wheels fall off @joepate47 @daveonarrival @thehoneys @eventspeaker @kenmelendez @jongolson @instructor2121 @toddmck @coruscate @joeparys @crypto.talk @freedompoint @steembirds @birdinc @oracle-d @steempress @partiko @nathanmars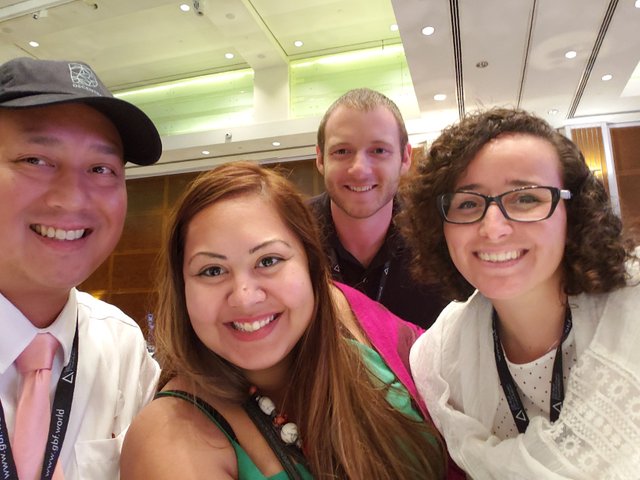 This is Salma El Hariry. She is the founder & CEO of Skaleup Ventures, Inc.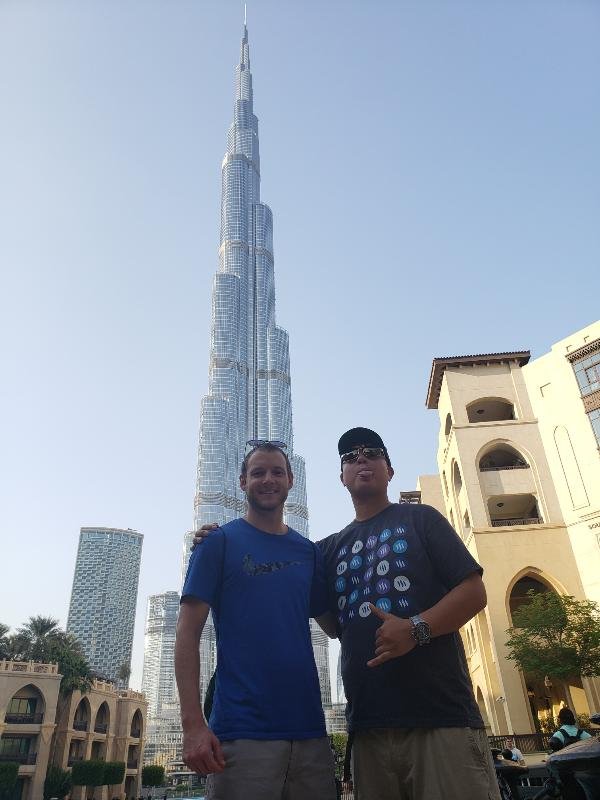 @steemcafe @daveonarrival at the Burj Khalifa. The world's tallest building. We where here meetings & appointments.
See you in Austin.