"July promises to be a treat for stargazers across the world with a line-up of a triple celestial delight – a partial solar eclipse on Friday (July 13), a lunar eclipse on the night of July 27 while Mars will come closest to earth in 15 years on July 31."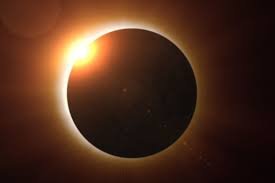 "A solar eclipse takes place when the moon traverses between the earth and the sun, blocking it from view, partially or fully."
"The solar eclipse occurring on Friday is a partial eclipse that will be visible mostly over open waters, and from the southern parts of Australia and New Zealand."
=》The real treat will be the lunar eclipse later this month, which will be the longest total lunar eclipse of this century.
A lunar eclipse takes place when the Earth comes between the Sun and the moon. An umbral shadow is an area where the Earth has blocked off all direct sunlight from reaching the moon.
"When it enters the totality phase, the moon is completed inside the earth's shadow and acquires a reddish hue, prompting many to call it a 'blood moon.'"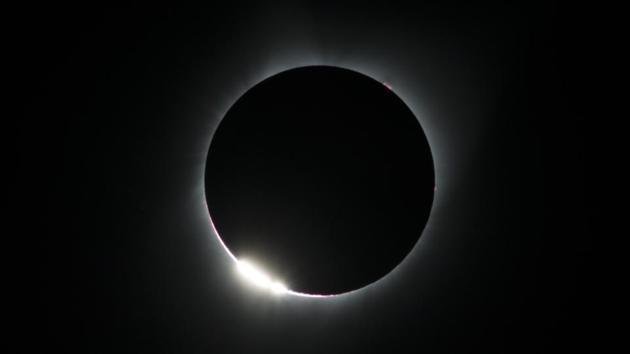 "The total eclipse of the moon, when it is completely under the Earth's shadow will last one hour and 43 minutes."
"This rare celestial event will be visible across Europe, Africa, Asia, Australia and South America. In India, it can be seen after 11:54 pm IST on July 27."
FOR INFO AND SOURCE