This Keyboard App is Dangerous For Your Security
There are many such apps on Google Play Store which can prove to be a threat to users. There are reports of malware affected apps. This not only threatens your personal information but also keeps an eye on users' money. In this sequence, a new news has emerged, according to which Ai.type, a keyboard app, has been downloaded 40 million times from the Play Store. This app subscribes to premium digital content without users' knowledge and users have to pay for it. This information has been given by the researchers of Upstream.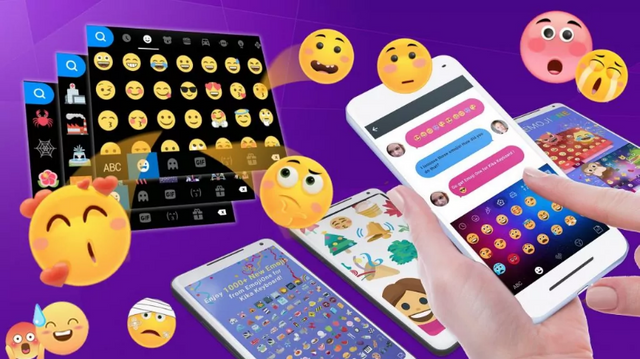 Image Source
Ai.type is a customizable on-screen cboard app created by Israeli firm ai.type LTD. It has been told that it is a free emoji keyboard app. Upstream CEO Guy Krief has said that the app works in the phone backgroud without user knowledge. This makes your device controlled by hackers, making you a victim of ad fraud.
Thanks for reading,
Satya
@sp1652169