New Security Feature is Added to Google Pay
The Google Pay app used to make UPI payments has been made even more secure. Biometric authentication feature has been added to this app. With this app, users will now be able to use biometric verification for any kind of digital transaction. This new feature has been rolled out with 2.100 version. Let us tell you that Google has rolled out this biometric security system with Android 10 operating system. Through this new feature, users will be able to protect any online transaction through fingerprint and facial recognition system.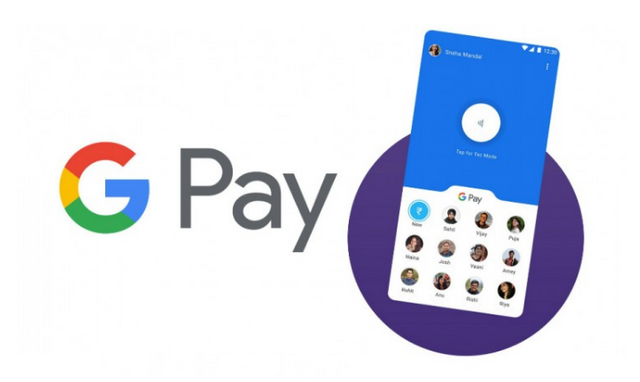 Image Source
In the old version of Google Pay or G-Pay, users were doing secure transactions through PIN. In the new version, users will be able to conduct online transactions without PIN or through biometric features. This feature is currently rolled out for Android 10 devices. Soon this feature will also be rolled out for Android 9 Pie devices. Users can see this feature in the Send Money section of the Google Pay app. There, users will get the option to secure the app through PIN or biometric.
Thanks for reading,
Satya
@sp1652169