New Anti Cheat Developed by PUBG Mobile
Popular mobile game PUBG Mobile has identified a new anti-cheating system. The security team of this mobile game launched last year has implemented a zero tolerance policy. The purpose of this zero tolerance policy is to create a fair and healthy gaming environment. PUBG Mobile has unleashed its cheating detection efforts and efforts to further improve future game-play. This cheating detection technique is being developed, through which real time detection technology has been advanced.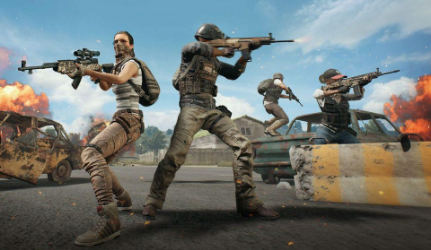 Image Source
The main focus of PUBG Mobile is to create a fair game-play experience. The developer has banned many in-game hackers and cheaters with the help of this new technology. The first goal of this new detection technology is to detect any suspect software that modifies the game data. To curb the ever-increasing cheating and hacking methods, the developer is expanding its library for cheating and cross references to suspicious software.
Thanks for reading,
Satya
@sp1652169