Mobile Version of Apex Legends Will be Launched Soon
The mobile version of Call of Duty was introduced after PUBG Mobile. Now a mobile version of the popular game Apex Legends will also be introduced to compete them. EA's chief executive Andrew Wilson has said that the company's mobile platform for the game will be introduced in 2021.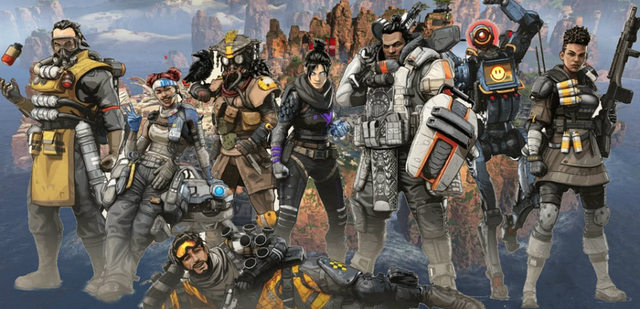 Image Source
The concept of Apex Legends game is exactly like PUBG MOBILE, ie the player who survives till the last will win the game. Compared to PUBG, Apex Legends presentation is similar to Fortnite and we will see the same in its mobile version. Let me tell you that recently Activation partnered with Tencent to bring a mobile version of Call of Duty. It has classic gameplay modes. Also, in-game characters have been given in it compared to the old game.
Thanks for reading,
Satya
@sp1652169