Mobile Call Ring Time is Now Fixed in India
IUC, however, has seen a lot of upheaval in the telecom sector in the past. Citing the cost of IUC i.e. interconnect usage charges, the telecom companies had reduced the time of mobile ringing to 25 seconds, which was usually 40 to 45 seconds earlier. At the same time, Jio had talked about reducing its ring time to 20 seconds, after which a lot of controversy was seen between the telecom companies. TRAI has set a deadline for the phone to go down, giving a jolt to all telecom operators. After TRAI's order, now the mobile phone bell will ring for 30 seconds.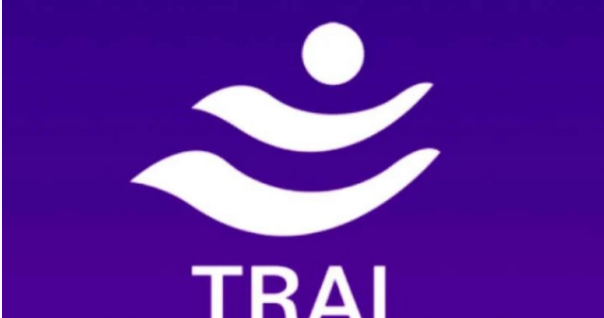 Image Source
TRAI's ring time is applicable for both incoming and outgoing calls. According to the TRAI, the call may or may not be answered, but the deadline for the phone bell will be only 30 seconds. Apart from this, TRAI has fixed a time of 60 seconds for the landline, i.e. the bell will ring for only 60 seconds on the landline. Let me tell you that earlier there was no minimum time limit for ringing the bell on landline in India.
Thanks for reading,
Satya
@sp1652169