Indian Users Can Use Whatsapp Pay Soon
WhatsApp is set to launch its payment service in India soon. This information has been given by Facebook CEO Mark Zuckerberg. The launch of WhatsApp Pay was held up in India due to data rules. Mark Zuckerberg has said that it is undergoing testing in India. Many people want to use it. We will soon launch this service in India.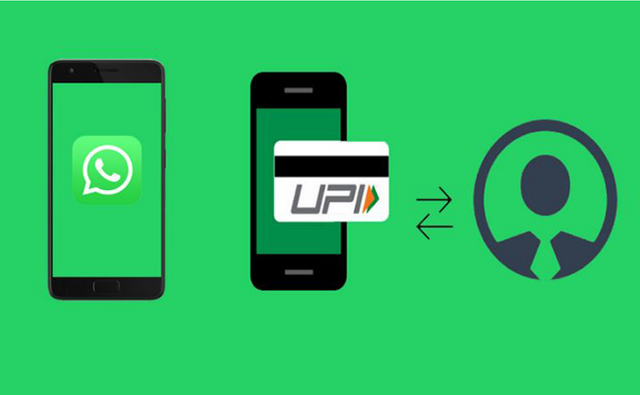 Image Source
The UPI-based WhatsApp Pay service will reach 400 million users. This service will be especially extended to small and medium businesses, which will boost digital transactions. The government and the Reserve Bank of India (RBI) have expressed concern over some features of WhatsApp Pay in following the rules.
Thanks for reading,
Satya
@sp1652169