How to Secure Your WhatsApp From Pegasus Attack
After mobile users affected by many spyware scandals, WhatsApp has told its users how to stay safe. The company has asked the users affected by spyware attack to download the latest version of WhatsApp. Also, update your mobile operating system to avoid such attacks in future. The company has informed the users of the two precautionary measures by the message that they think they are affected by Pegasus spyware.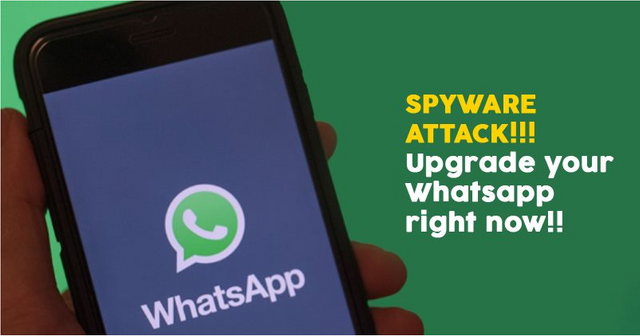 Image Source
The first is to always use the latest version of WhatsApp. Secondly, users should always keep their mobile operating system updated. Let us tell you that Israeli firm used spyware named Pegasus illegally in WhatsApp servers. It has affected 1400 users from around 20 countries.
Thanks for reading,
Satya
@sp1652169