Google is Going to Buy Fitbit
Google has announced the purchase of popular wearable device manufacturer Fitbit to foray into the field of wearable devices. Google is about to buy Fitbit for $ 2.1 billion. On Friday, Google and Fitbit officially announced the deal. Explain that Google is planning to move out of its core business to expand into other areas and this is a major step for the company in this category.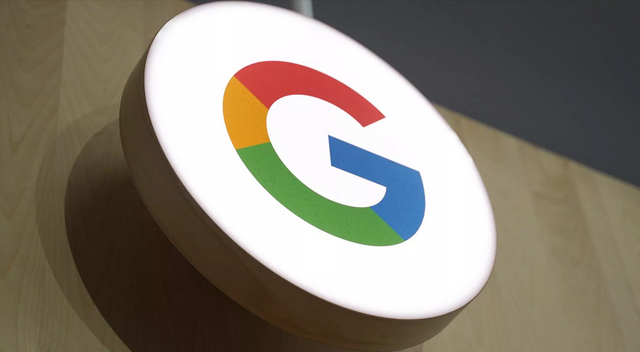 Image Source
Following the deal between Google and Fitbit, many leading companies in the field of wearable devices may face competition. This includes popular companies like Xiaomi, Apple and Samsung. In a survey that was revealed recently, it was informed that in the smart wearable market, Xiaomi is in the first place and Apple is in the second place. At the same time, Fitbit occupies the fourth place in this list. Now after Google bought Fitbit, the focus of the company is to build stronger trust among users than before.
Thanks for reading,
Satya
@sp1652169