COAI is Working in Favour of Airtel, Vodafone-Idea - Jio
Jio wrote a letter to telecom minister Ravi Shankar Prasad saying that he should not bow down to Airtel and Vodafone-Idea's crocodile Aasu. In fact, Jio warned the communications minister to recover his dues from these telecom companies as per the Supreme Court's decision. Citing a letter from Cellular Operators Association of India, Jio told the Communications Minister that COAI has become a puppet in the hands of both these telecom companies. COAI is presenting a false picture to benefit both these companies.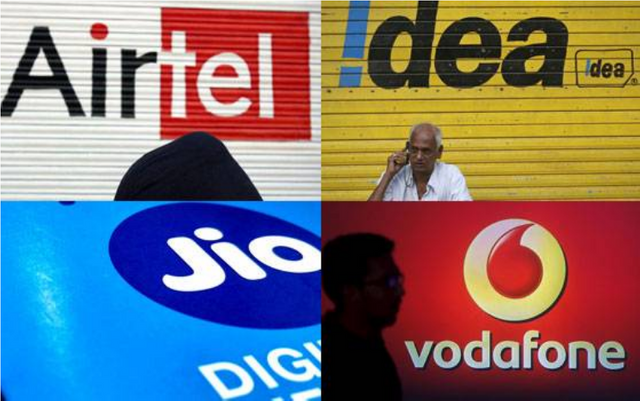 Image Source
Following the Supreme Court's order, COAI wrote a letter to the government to give relief to Airtel and Vodafone-Idea. Jio told the telecom minister in his letter that he did not agree with COAI's argument that the telecom sector would be destroyed if the government does not help these companies. Jio also alleged that COAI is trying to mislead the government to prove its point. The government should not pay attention to these things of COAI.
Thanks for reading,
Satya
@sp1652169