Shooting in YouTube's California headquarters!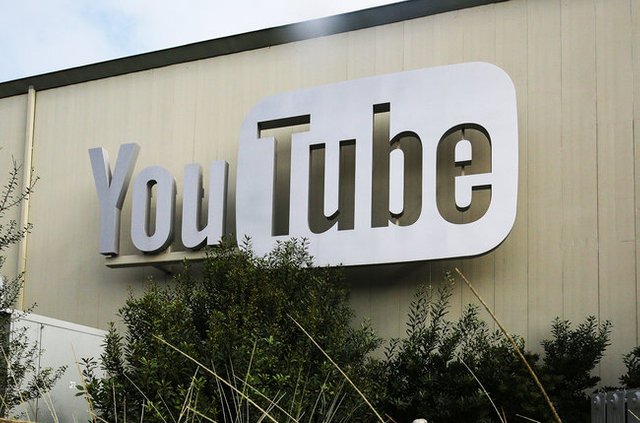 This is news from: https://www.recode.net/2018/4/3/17194226/active-shooter-youtube-hq-silicon-valley-california
as well more live on CNN https://edition.cnn.com/2018/04/03/us/youtube-hq-shooting/index.html
 Police are responding to an "active shooter" at YouTube headquarters in San Bruno, Calif., according to authorities and employees.San Bruno police confirm to Recode that they are responding to the incident, but other details remain unclear."We are responding to an active shooter. Please stay away from Cherry Ave & Bay Hill Drive," San Bruno police tweeted.Google, which owns YouTube, tweeted it is "coordinating with authorities and will provide official information here from Google and YouTube as it becomes available."Employees at the scene are also reporting the shooting and are trying to protect themselves there. Photos posted to Twitter show YouTube employees being led out of the building with their hands up. There are helicopters on the scene as well as police SWAT teams.
Vadim Lavrusik✔@LavrusikActive shooter at YouTube HQ. Heard shots and saw people running while at my desk. Now barricaded inside a room with coworkers.9:57 PM - Apr 3, 201824.7K
27.4K people are talking about this
Todd Sherman✔@tdd58mWe were sitting in a meeting and then we heard people running because it was rumbling the floor. First thought was earthquake. https://twitter.com/lavrusik/status/981259304408788993 …
Todd Sherman✔@tddAfter existing the room we still didn't know what was going on but more people were running. Seemed serious and not like a drill.10:10 PM - Apr 3, 2018284
117 people are talking about this
Todd Sherman✔@tdd58mReplying to @tddWe headed towards the exit and then saw more people and someone said that there was a person with a gun. Shit.
Todd Sherman✔@tddAt that point every new person I saw was a potential shooter. Someone else said that the person shot out the back doors and then shot themselves.10:10 PM - Apr 3, 2018319
198 people are talking about this
The YouTube building is in a busy area of San Bruno, which is near the San Francisco airport. It is run in a separate location from the campus of Google in Mountain View, which is further south. The huge video platform is a unit of the search giant, which, in turn, is part of Alphabet.Unlike the more college campus setting of Google, YouTube is a building right on the street and its main lobby is relatively accessible — there is security — in comparison to other tech firms. The site often gets many fans, who want to visit YouTube.CEO Susan Wojcicki runs YouTube, which has staff both there and all over the world.We will update this story as soon as more information is available.