Block.one signs $200m Joint Venture Partnership to Accelerate Asia-Focused EOS IO Ecosystem Development.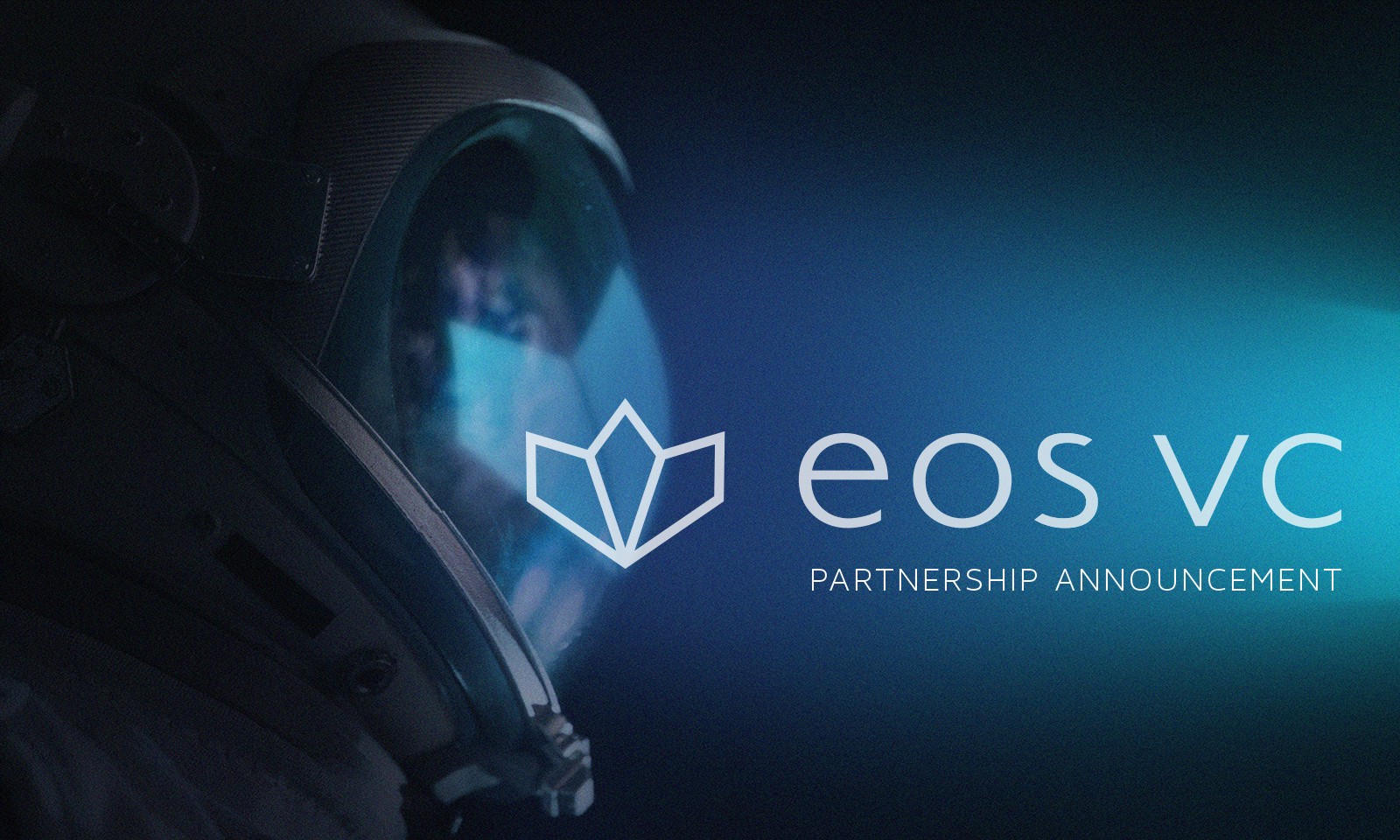 Block.one, the developer behind the pioneering blockchain software EOSIO, today announces a partnership with blockchain veterans Michael Cao and Winnie Liu that sees the formation of a new $200 million joint venture fund, EOS Global. EOS Global will make strategic investments in Asia-focused projects utilizing EOSIO, and is the fourth injection of capital through Block.one's EOS VC initiative which now totals 600m USD.
ABOUT Block.one
block.one is a leading developer of technology solutions including blockchain software development. With employees and advisors based around the world, the company focuses on business-grade technology solutions, including the development of the EOS.iIO software. For more information visit block.one
ABOUT EOS.IO
Published by block.one, EOS.IO is a blockchain protocol that enables horizontal scaling of decentralized applications, allowing developers to efficiently create high performance distributed applications. The EOS.IO software provides accounts, authentication, databases, and the scheduling of applications across multiple CPU cores and/or clusters. This allows for horizontal scalability, replaces user fees with an ownership model, and powers simple deployment of decentralized applications.
Coinmarketcap: 12.04.2018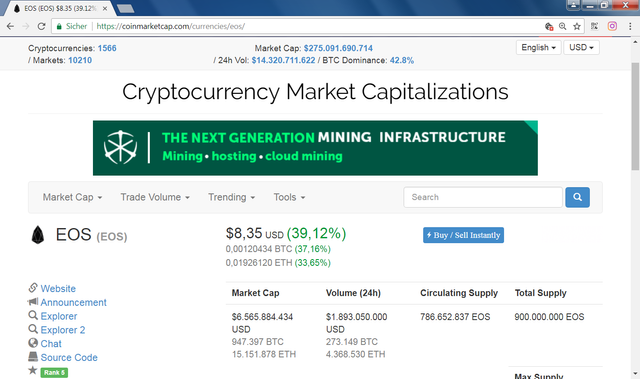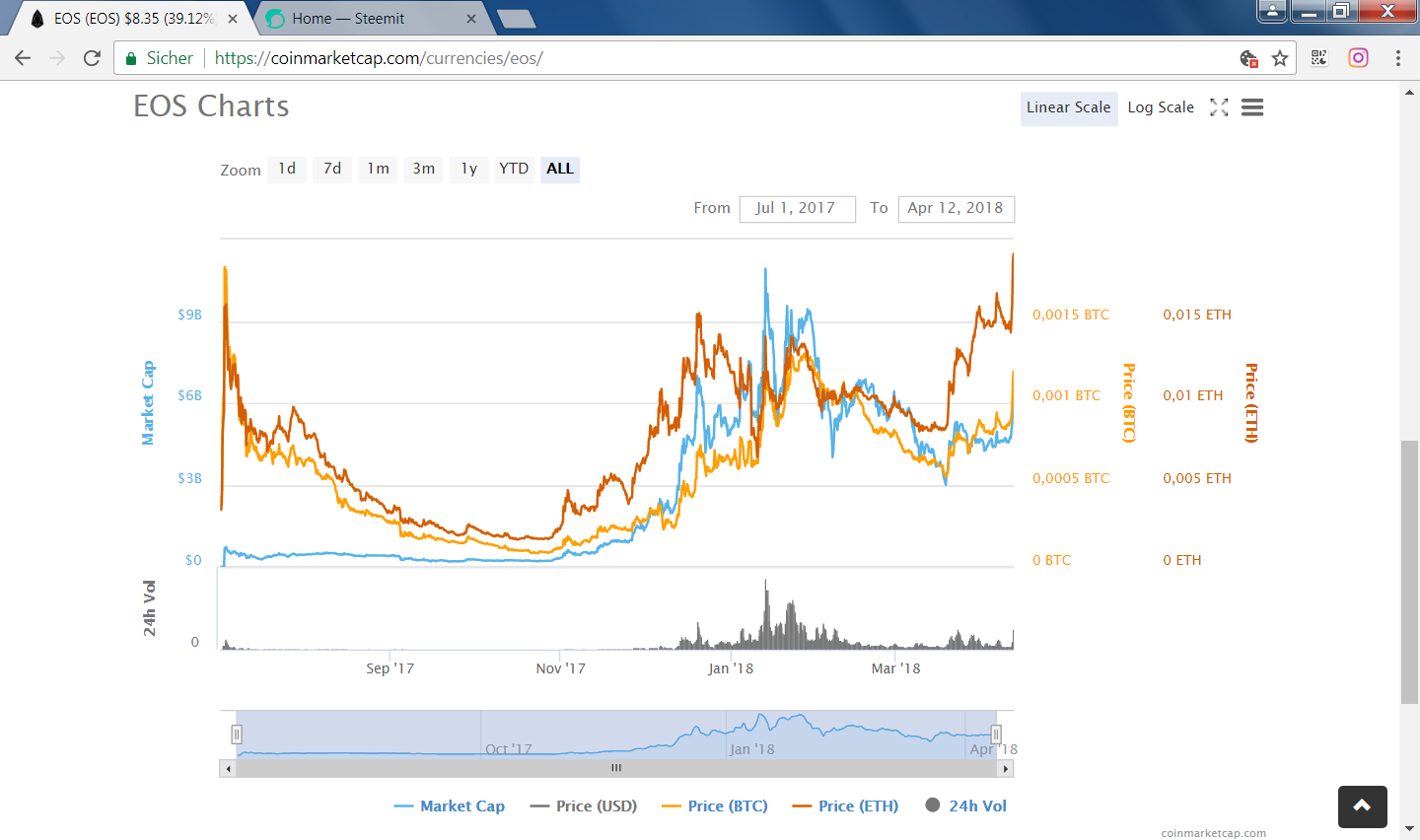 What do YOU think about EOS ?