Padmavati has been in constant controversy for a long time since it has been dragging Sanjay Leela Bhansali and Deepka Padukone from the beginning. Even last year Sanjay Leela Bhansali and Deepika Padukone were given a reward of 5 crore rupees for the person who was cut.
Now the latest news is that FIR has been lodged against a person who gave Sanjay Leela Bhansali and Deepika Padukone's reward for rewarding the head of Rs 5 crore.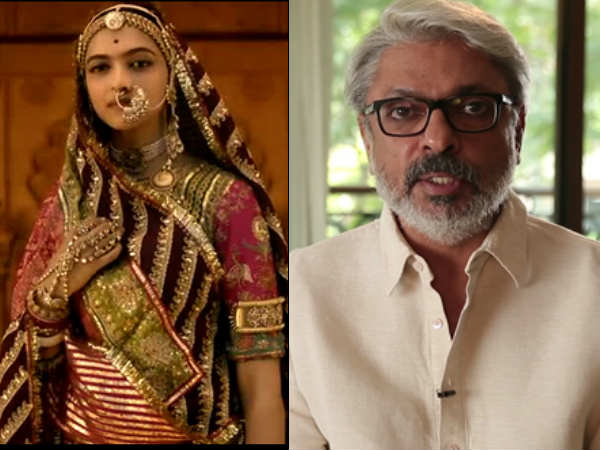 A case was registered against the President of All India Kshatriya Yuva Mahasabha's National President Abhishek Som recently. The lawsuit has been registered in Meerut, UP, Uttar Pradesh.
SO Nachandi Manoj Kumar Mishra said that FIR has been registered under sections 115 and 505 of IPC and the findings of Abhishek Som are on the verge of letting you know that Padmavati's release has been stopped at the moment and at the same time the new release date Has not been announced yet.
---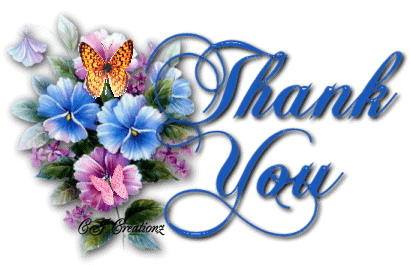 is the best prayer that anyone could say. I say that one a lot. Thank you expresses extreme gratitude, humility, understanding.
With respect,