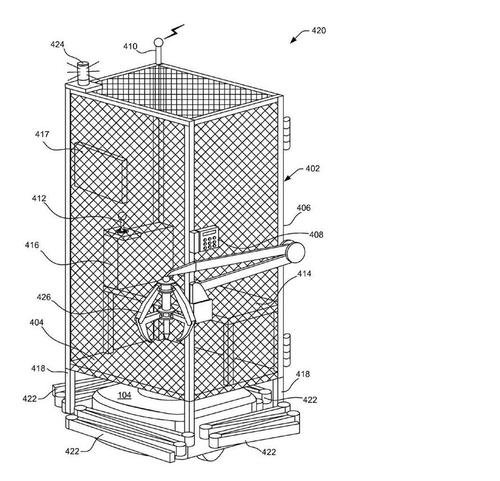 'The Idea is To Protect Humans from Robots Inside Warehouses'
You just can't make this stuff up . With rules in place such as no pee break and salaries that require food stamps , Amazon is continuing abuse of its workforce on the level not seen since last century communist revolutions .
I wonder if ruling elites are going to be in 'shock' when they wake up one morning and see angry mob in front of their house ?
Let me know what you think in the comment section and don't forget to flag that deep state bot (badcontent)