DAILY CRYPTOCURRENCY NEWS | 2/24/2018 | Is Cardano challenging Ethereum and Bitcoin ?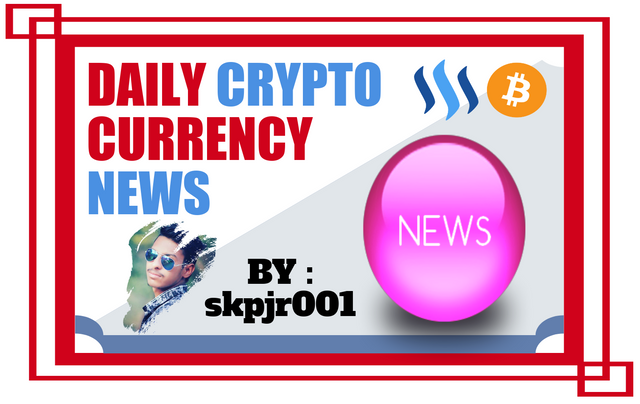 Cardano is a blockchain platform launched by Blockchain Development Output Hong Kong (IOHK), led by former co-founder BitShares and Ethereum Charles Hoskinson. The platform is aimed at launching smart-contracts, decentralized applications and blockchains.
Cryptocurrency of ADA platform went up sharp at the end of 2017 from $ 0.03 and reached a peak of $ 1.24 in early 2018, that is, it increased more than 40 times. After this, a small rollback followed.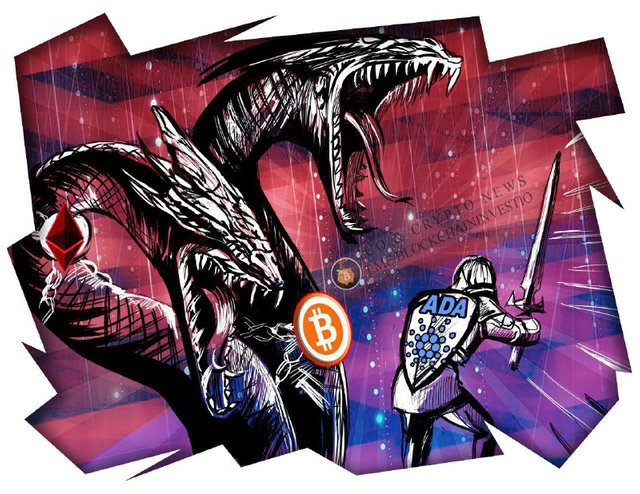 Now Cardano has new plans. On February 28, a meeting with investors will be held in London, where the team will present a new roadmap. Charles Hoskinson has already stated that in six months or a year Cardano "will be pound-for-pound better than Ethereum and Bitcoin in every dimension and aspect, just based on how our roadmap is rolling out. That's just generation one".