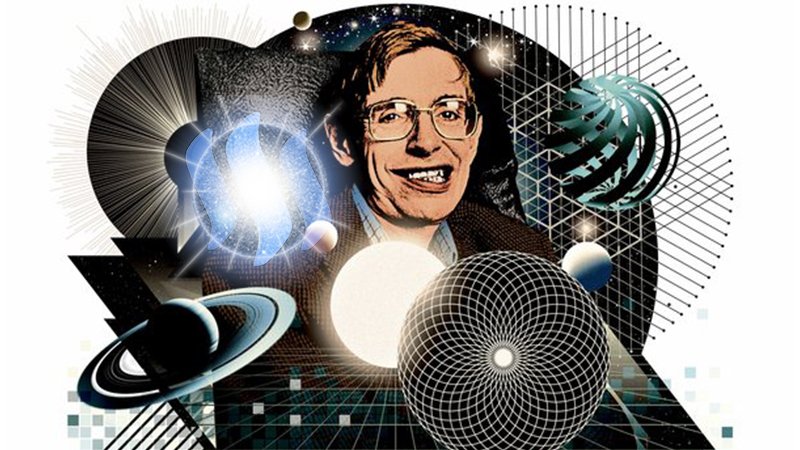 Professor
Stephen Hawking
is one of the world's most renowned physicists, and his work
The large scale structure of space-time
from 1973 revolutionized everything we know about the Universe.
Today, Stephen Hawking was interviewed on the British TV Show "
Good Morning Britain
".
He said that he had been offered a flight to space with Sir Richard Branson's Virgin Galactic, and "said yes immediately".
Sir Richard Branson, British billionaire and Entrepreneur, had founded the company Virgin Galactic in 2004 as a subsidiary company of the virgin group.
His aim was to offer commercial, suborbital flights to space for "space tourists".
In 2015, Sir Richard Branson had already stated that he would love to take Stephen Hawking on a flight to space, 'if his health permits it.'
"Professor Stephen Hawking is one of the people I admire most in the world, an undisputed genius who has opened our eyes to the wonders of the universe, while also happening to be a kind and delightful man. He is the only person I have given a free ticket with Virgin Galactic, and he is signed up to fly as a Future Astronaut with us if his health permits it."

-Sir Richard Branson for Virgin Galactic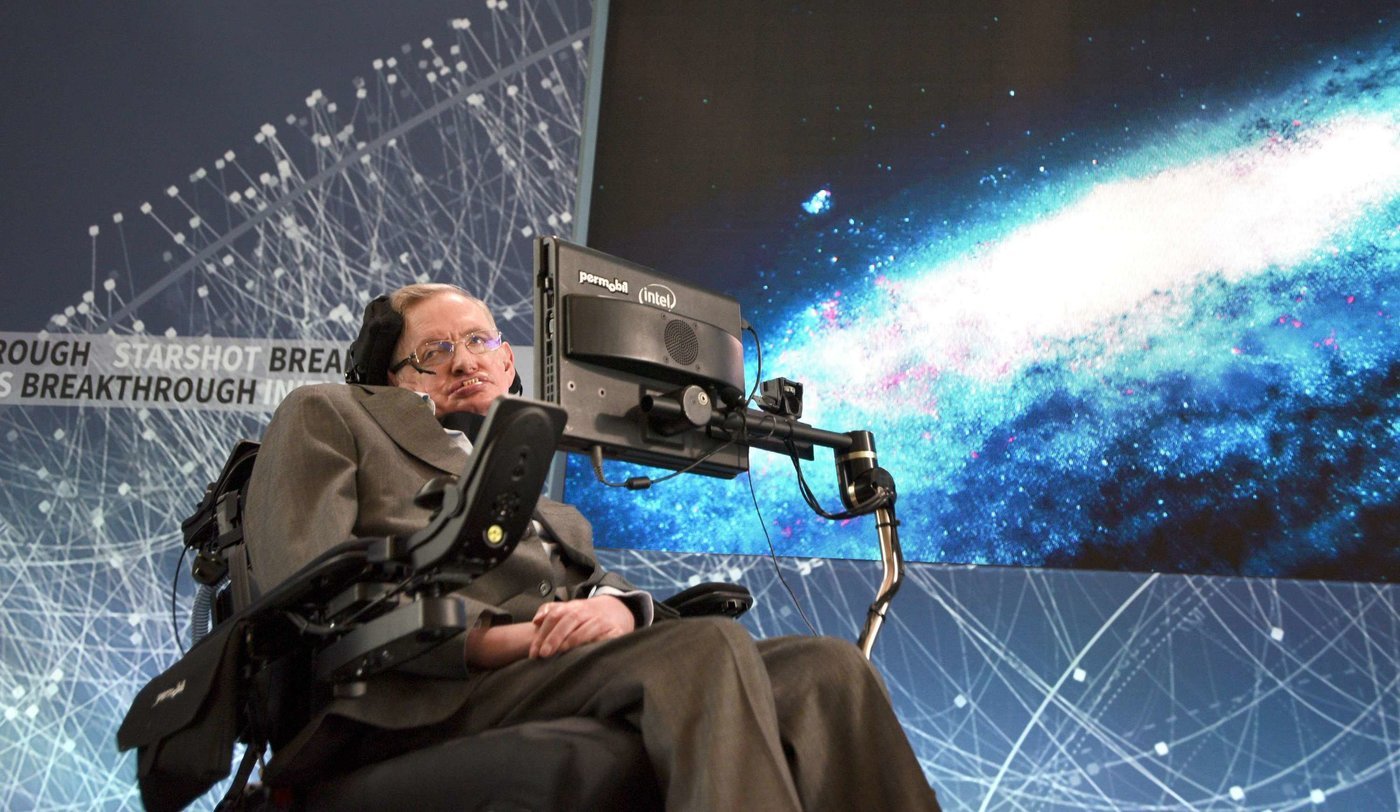 Stephen Hawking in 2016
Hawking was diagnosed with ALS (amyotrophic lateral sclerosis, a motor neuron disease) at the age of 21.
The doctors then only promised him 2 more years to live - yet here he is, age 75 in 2017!
He has devoted his life to physics and space science, so there's hardly anyone more deserving than him to travel to space himself.
Obviously it will be a challenge to take someone with such a medical condition to space, but it will also be a unique opportunity for scientists to study the effects of zero gravity on ALS patients.
"I thought no-one would take me but Richard Branson has offered me a seat on Virgin Galactic, and I said yes immediately. (...) Three children have brought me great joy - and I can tell you what will make me happy, to travel in space"

-Stephen Hawking
The SpaceShipTwo by Virgin Galactic is a commercial spacecraft that can carry 6 passengers and 2 pilots to space.
The vehicle won't go into orbit, but it still counts as "space" so the passengers will be granted official astronaut status.
Stephen Hawking has been a long-time support of commercial space flights and Virgin Galactic, and said that he "respects them for enabling more of humanity to experience the true wonder of space.".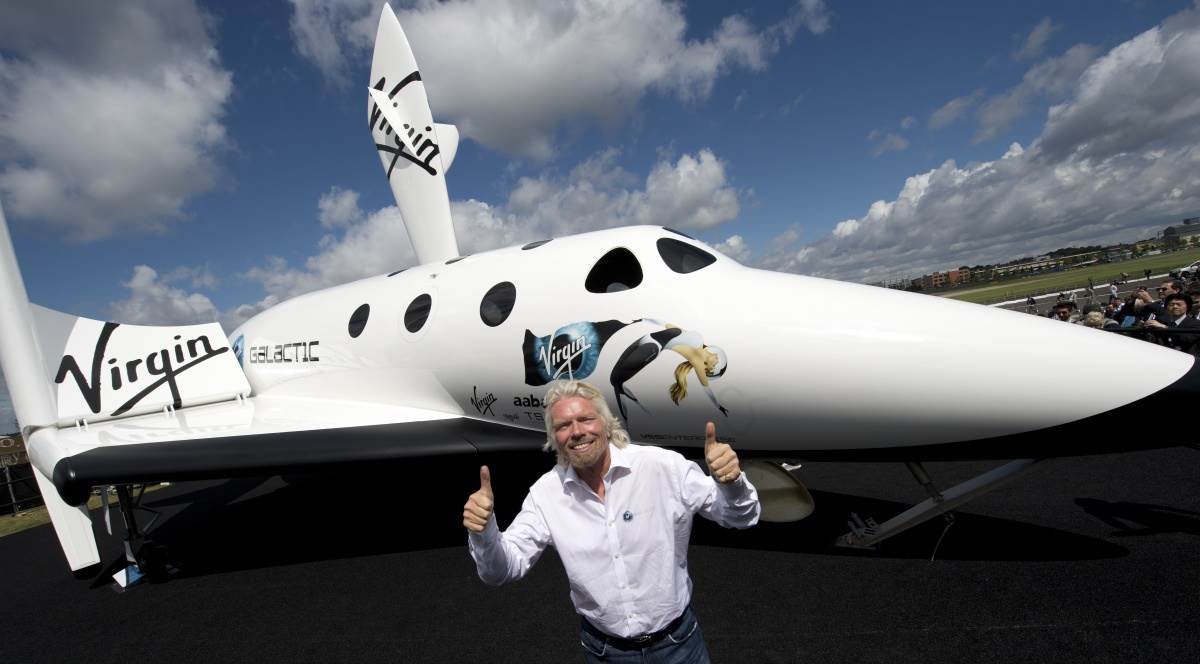 Sir Richard Branson in front of Virgin Galactic's SpaceShipTwo
In the Interview on Good Morning Britain he also talked about the coming Brexit, of which he had originally been an opponent.
He stated that "leaving Europe threatens Britain's status as a world leader in science and innovation."
Hawking also talked about Donald Trump's new presidency, and that he "fears he may not be welcome" in Trump's America.
Watch the full Interview here:
Images: 1, 2, 3, Sources: 1, 2, 3, 4
---
- Instagram -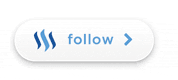 © Sirwinchester