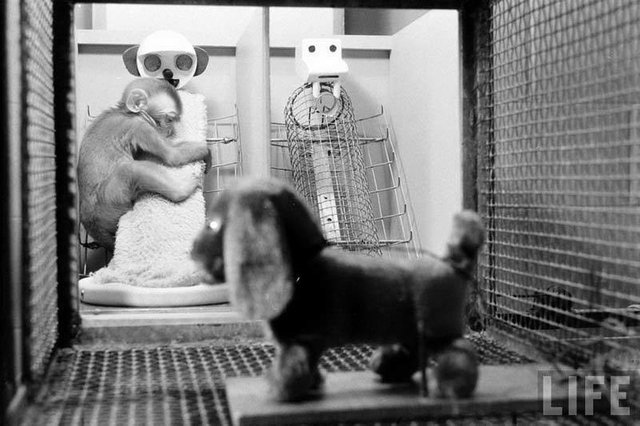 Trump has offered immigrant families a Harlowesque choice
In the 1970's, psychologist Harry Harlow ran an experiment that should never have been conducted but it seems our society needs to be reminded of its results.
Harlow placed newborn monkeys in isolation chambers where they had the choice of wire mesh "mothers" which either had soft comforting coatings or provided milk. The monkeys chose the comforting "mothers" over the food.

The baby monkeys deprived of parental comfort grew up damaged, incapable of finding mates or having sexual relations by themselves. When the monkeys were forced to mate by the researchers and have babies, the new mothers either ignored their children or abused them. One mother crushed her child's head, another chewed off its feet and fingers. Harlow infamously said of the mothers his experiment created: "Not even in our most devious dreams could we have designed a surrogate as evil as these real monkey mothers were". The damage was lasting and passed on to their young.
As the world looks on, Donald Trump has been conducting a similar experiment, separating immigrant children and babies from their caregivers and housing them with only foil sheets for comfort.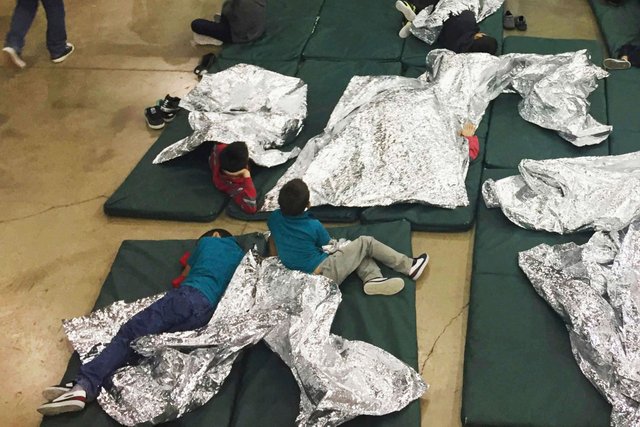 It will be impossible to calculate the damage that has been caused to these children by the policy which has already seen children treated for mental illness and suicidal behaviour.
CNN has reported multiple allegations of serious abuses including reports of children strapped naked to chairs with bags placed over their heads for over two days, children being given addictive psychiatric drugs and told they were vitamins and children forcibly being injected with powerful psychiatric medications.
Leaked footage shows children being warned not to speak to reporters and being prevented from speaking to their parents on the phone.
On Saturday night Trump offered to reunite parents and children only if they agreed to deportation, a more Harlowesque choice the world has never seen.
A US judge has now ordered the separations be ended, I sincerely hope all of you that are located in the US lobby your representatives to make sure this happens. If you do so, you may want to mention Harlow's experiment and the U.N.'s definition of "torture" in part 1 article 1 of the Convention against Torture and Other Cruel, Inhuman or Degrading Treatment or Punishment, coercing a person by causing suffering including mental suffering. You can also point them to the statement from the Association for Research in Personality that states its position the policy is immoral, unethical, and unconscionable. The American Medical Association has warned that even briefly separating children from their parents has been shown to cause long-lasting harm.
By Simon Oxenham. Find me on Twitter and Facebook and subscribe to weekly email updates on my posts. Don't forget to upvote, resteem and subscribe.