The world's most amazed 6 things
Human curiosity to abnormal things is always more. This year's album consists of 6 unusual 6 items.
The longest bike: The Guinness Book of World Records, created by the world's longest bike, has been named by the Netherlands Cycling Agency Mizel van Mares Rekolleg. Weird to see the length of this bicycle is 117 feet.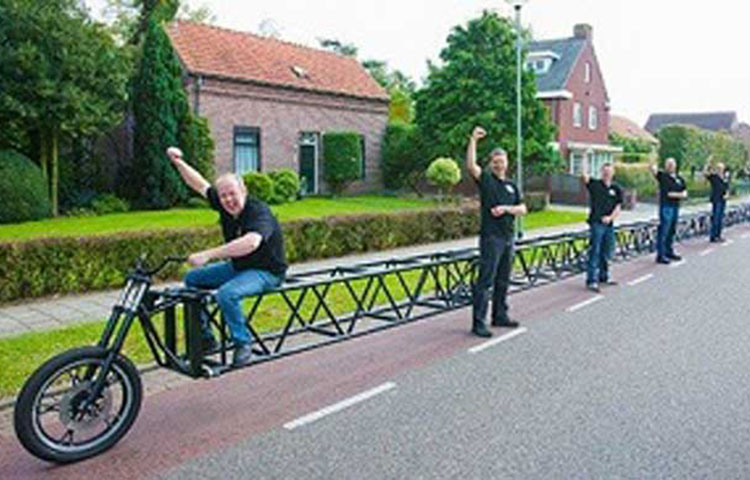 Largest Car: Guinness Book of World Records has named the world's largest car as a car made in the United States of California. Which has been created by Joy Orbourg of Bourbank. It is known that the car will be used in Hollywood movies.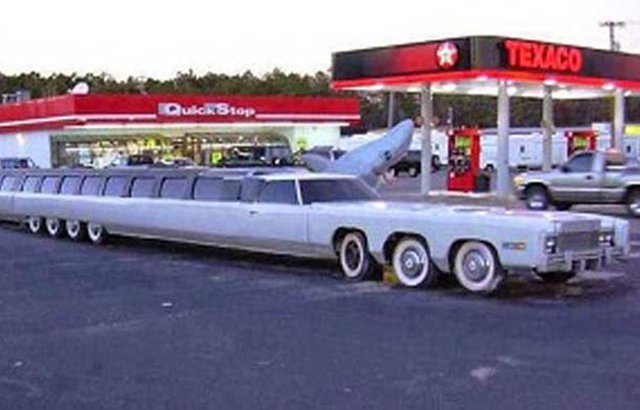 Longest nails: There is no end to human hobby. How many hobbies are found in the world in the world This is a picture of a hobby. It shows the world's tallest nails. Its length is 20 feet.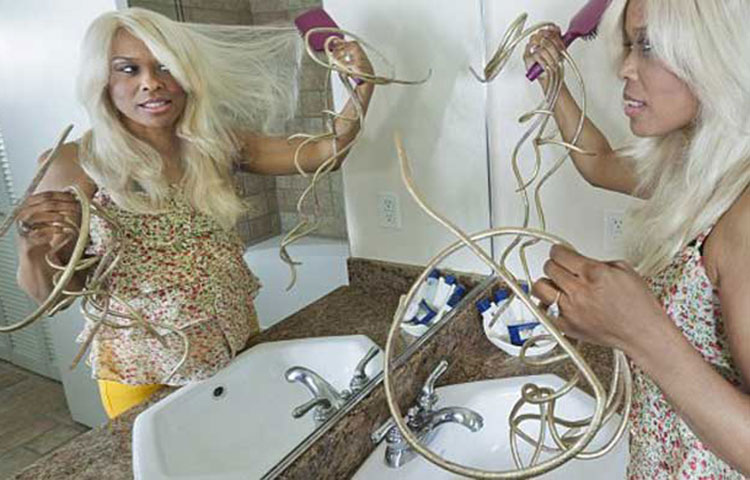 Maximum building: 206-storied Burj Dubai Dubai's height is 2,688 feet (818 meters). The entire Dubai city is seen from above the building.
Large guns: Different types of ways were used to catch birds from ancient times. After the discovery of guns, there was a slight change in the way. But in the 19th century, such friends were used to hunt birds.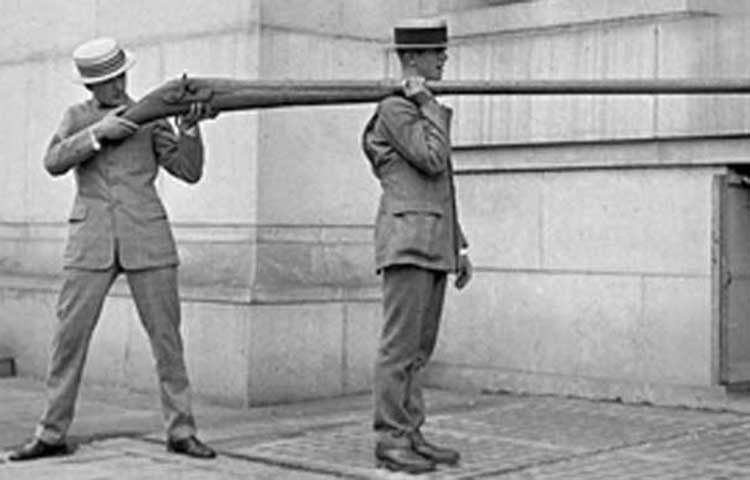 Weddings: Wedding dresses made of peacock feathers. It has created some handicrafts from China. It took about two months. The price is set at 1.5 million US dollars.