Petrol and diesel prices cut 9 paise today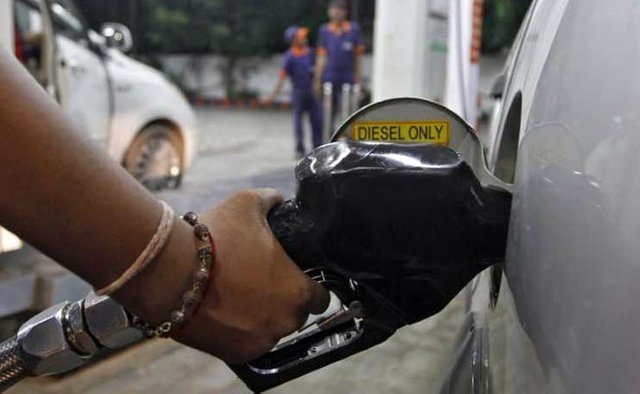 Petrol-diesel prices have declined even today. Both petrol and diesel have been cheaper by 9 paisa per liter. Petrol in Delhi today is 78.20 and diesel is priced at Rs 69.11 per liter. In Mumbai, petrol is still around 86. The price of petrol in Mumbai is 86.01 rupees per liter, while the price of diesel is Rs 73.58 per liter. The price of crude oil is going down in the international market for the past four days, due to which the price of petrol and diesel There is a slight decrease in. Explain that the petroleum minister Dharmendra Pradhan said in the past that oil companies are determined by oil companies and there is no role of government in it. Petroleum Minister gave a clarification on the lack of a single penny in petrol and diesel, giving clearance on the plight of the Opposition. He said, "For the past few years, the price of petrol is fixed by the market and daily prices have been determined from last year. The government does not fix prices."
Earlier, 16 days later, the Central Government had cut the price of petrol and diesel by only 1 paisa per liter. Earlier, in Lucknow, Union Home Minister Rajnath Singh said that the increase in the cost of crude oil, But the central government is engaged in reducing the prices of petroleum products. Tell them that after 16 days of continuous increase in petrol and diesel prices The Government of India had given relief on May 30. The Central Government had reduced the cost of petrol and diesel only one penny. This has since been widely criticized. Congress President Rahul Gandhi drew a penny on PM Narendra Modi about a 1 paise cut. Rahul Gandhi called this government's move 'childish mockery'.