Finance Commission created expert group to improve the quality of healthcare
The fifteenth Finance Commission has constituted an expert group in the health sector, which will review the best practices adopted internationally, so that the health care benefits can be brought to the highest level in the country. The six-member committee will be Randeep Gularia, director of All India Institute of Medical Sciences (AIIMS).
Other members of the committee include Dr Naresh Trehan of Medanta City Hospital, Dr. Devi Shetty, Chairman of Bangalore, Chairman of RG Car Medical College, Kolkata and HOD Dr. Babatos Biswas of Cordio Thoracic Surgery Department.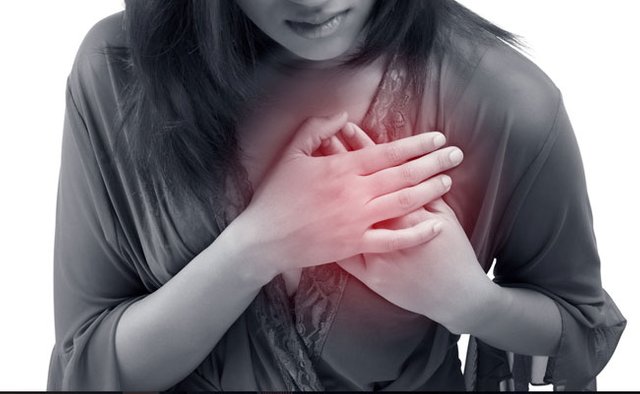 Expert groups will assess the current regulatory framework in the health sector. At the same time, it will explore the strength and weakness of this region, so that this region can be expanded in a balanced way.
Apart from this, the group will suggest ways to maximize the use of existing financial resources and encourage States to endeavor to meet the well-defined health norms in the country.